Go Auto Insurance Guide – Low Cost Motor Insurance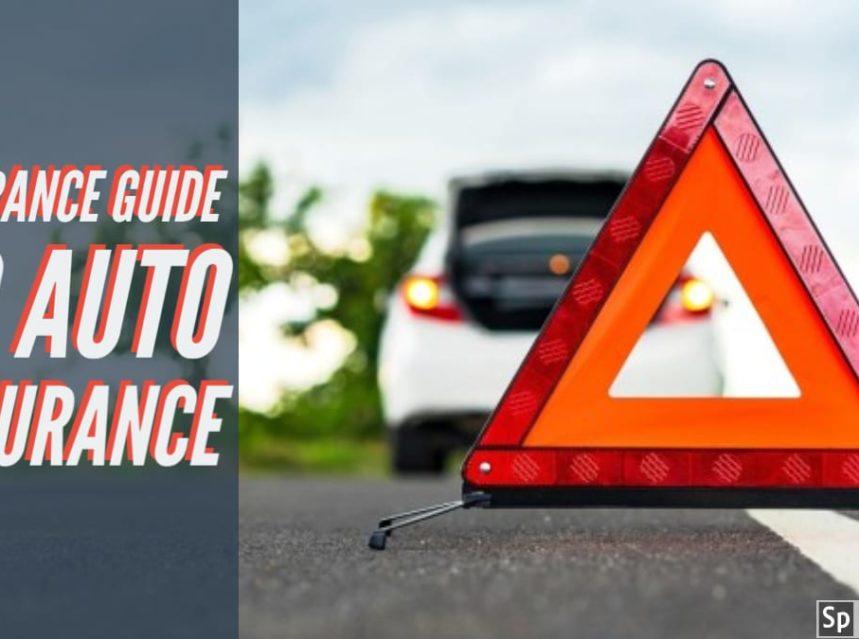 Go Auto Insurance FAQs
People buy car insurance for 2 obvious reasons – Law mandates it and to get the coverage/security in case of an accident. As we all know getting car insurance can turn out to be a very expensive and pocket burning experience. Hence people tend to opt for Low-cost motor insurance plans from various companies. One of such affordable motor insurance companies is GoAuto insurance. For your safety and ease of clarity, we identified frequently asked questions related to GoAuto Insurance and its services so that you feel confident while making any decisions. Kindly note we are not affiliated or related to GoAuto insurance in any manner and the information provided below is purely from a review perspective sourced from various other websites.

What is Go Auto Insurance?
GoAuto Insurance is one of the popular insurance providers of low-cost motor insurance in the United States. They provide low-cost motor insurance at competitive prices by removing agent commissions. One of the important factors for their low-cost insurance pricing is because they do not sell any expensive coverage or any inflated rates add-ons. They simply provide basic coverage related to motor insurance, which can range between third party liability motor insurance to comprehensive coverage. In order to make the claim process much faster and easy they provide an online portal for reporting about the incidents so that no delay is involved in the claim process.
---
Advertisements(Ads by Google):
[wp_ad_camp_2]
Overview of GoAuto Insurance?
GoAuto Insurance specializes in the low-cost motor insurance in Las Vegas and Louisiana area. They are headquartered in Baton Rouge, Louisiana. It was founded with a novel approach of providing basic motor insurance coverage thus removing the unnecessary costing relating to high add-ons. GoAuto Insurance believes in providing insurance services directly to the consumers thus removing the unnecessary commission charges of the agents and reducing the motor insurance prices.
---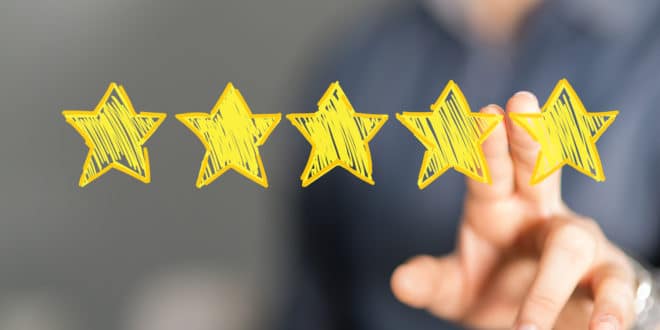 GoAuto Insurance Company Ratings and Reviews
A+. Being a low-cost motor insurance service provider, GoAuto Insurance has managed to have decent ratings from its consumers by averaging A+ ratings with the Better Business Bureau(BBB). In the last 2 years, they received six complaints out of which 2 were closed within a matter of 12 months. Currently, many peoples have shown a negative interest in the lack of after-sales support from GoAuto Insurance. Some of the obvious reasons for such negative feedback about GoAuto Insurance are of Slow Website speed, crashing of the claim portal and lack of toll-free numbers, etc.
While we feel the negative reviews about GoAuto Insurance tend to show lack of support but the reviews themselves are also showing half a picture and we believe it has become crucial for GoAuto to consider a dedicated toll free number to address their consumer's grievances.
---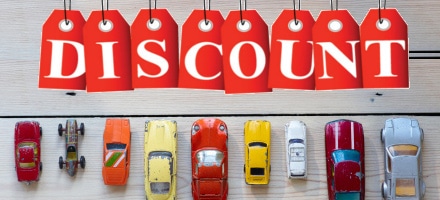 What are GoAuto insurance discounts in 2020?
Currently, there are no GoAuto Insurance discounts in 2020 however they commit to providing one of the best affordable motor insurance policies in Las Vegas and Lousiana area. They provide motor insurance quotes directly to their consumers without involving any commissioned agents.
---
GoAuto Insurance Plans Comparison
GoAuto Insurance doesn't provide flat rates in motor insurance plans. It ensures to provide you best low cost motor insurance plans by the means of your requirements. Whether you simply want liability motor insurance or comprehensive protection plans; GoAuto insurance can provide you best competitive affordable rates on motor insurance by excluding the commissioned agents for hassle-free insurance purchases. According to "clearinsurance.com" GoAuto insurance is having 69% positive feedback from its consumers for renewal of their insurance policy. 62% of consumers tend to recommend positive sentiments to recommend GoAuto Insurance as a suggestion to their peers and friends.
Following is a summary of average reviews against GoAuto Insurance:
It Provides flexible billing options.
It also ensures to giveback decent discount offerings.
It makes sure to explain thoroughly the insurance coverage.
Advertisements(Ads by Google):
[wp_ad_camp_2]
---
Which states GoAuto Insurance Operates in and provides services?
GoAuto Insurance Operates as a low cost affordable motor insurance company in the states of Louisiana and Nevada. Recently it has been touted that it serves customers in the states of Ohio as well. GoAuto Insurance has a widespread local presence in Louisiana.
---
How GoAuto Insurance serves the consumer complaints?
GoAuto Insurance website and App provide the one-stop destination for addressing all consumer feedback and complaints. They claim to provide the support with the help of their non-commissioned service agents. Following is the link for reaching out GoAuto Insurance Customer Support: https://ww1.goautoinsurance.com/contact
---
Is GoAuto Insurance good?
Yes. GoAuto Insurance has decent consumer ratings and has received only 6 complaints in the past three years. It has received an A+ rating from the Better Business Bureau (BBB). Though they have not been accredited, they have shown good support for reaching out to the consumer market of low cost motor insurance.
---
Where is GoAuto Insurance based in?
The company's main headquarter is based in Baton Rouge, LA and it operates in 2 major states i.e. Louisiana and Nevada. You can reach out to them via their website contact us, App's support or simply by dialing them in Louisiana.
Following is the list of Go Auto Insurance contact number: (225) 926-7000
---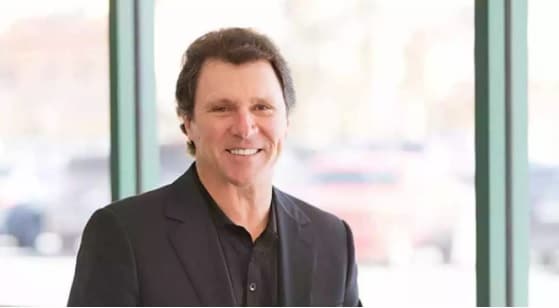 Who is the founder of Go Auto Insurance?
Greg Tramontin is the founder of Go Auto Insurance. He has been in the insurance market since '80s and has understood the pros and cons of Auto Insurance. It is his ambition and goal to provide low cost motor insurance with all essentials without any additional useless coverage and thus reducing the cost of Auto Insurance Plans. You can read more about Greg Tramontin at the official website of Go Auto Insurance.
---
How to Pay Go Auto Insurance Online?
You can simply pay your motor insurance premiums online by logging into Go Auto Insurance official portal in the website or their mobile app. It's secure, fast and convenient.
---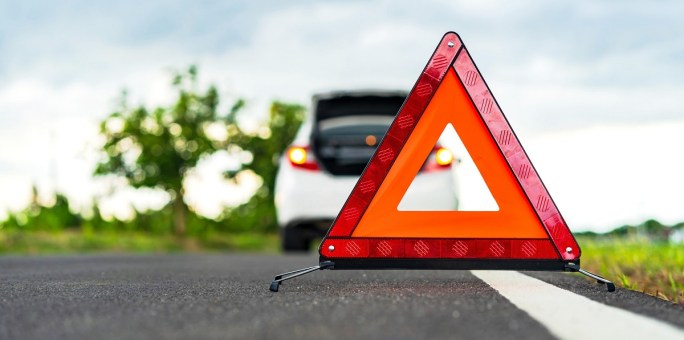 Does Go Auto Insurance provide roadside assistance?
GoAuto Insurance doesn't provide any information about roadside assistance on their official website. You can get more information by reaching out to them via telephone or online customer support.
How much is the Grace Period from GoAuto Insurance?
GoAuto Insurance provides 10 days of grace periods for the payment. If the consumers fail to make payment in 10 days grace period they risk their policies getting canceled.
You May Read
1. How to Charge Car Battery in 2 Simple Methods
3. Best Sportscars under 30,000
5. List of 10 Passenger Vehicles in the United States
6. List of 9 Passenger Vehicles in the United States
7. List of 8 Passenger Vehicles in the United States