Guide to Common Headlight Bulb Sizes and Best Affordable Options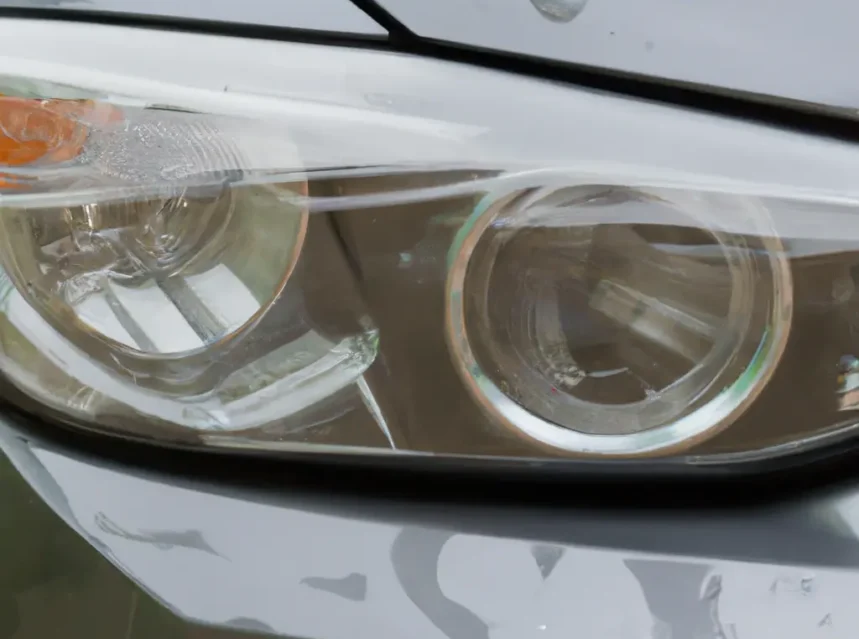 Having the right size of headlight bulbs is essential for optimal nighttime visibility and safety. But it can be difficult to know exactly what headlight bulb size you need for your vehicle. To help, this article provides a general guide to common headlight bulb sizes, as well as some of the most affordable bulbs available on the market today.
Common Headlight Bulb Sizes
There are several types of commonly used headlight bulb sizes including H1, H4, H7, 9005, 9006, 9007, and so on. Let's get into the details and understand their base and why they are used.
H1 is a single filament bulb and it is mainly for high beams while H3 is also a single filament bulb but it is mostly used for fog lights, headlights as well as turn lights. While H4 and 9007 are dual filament bulbs that are used for both high and low beams.
H7 and 9006 are also single filament bulbs but they are installed as low beams while 9005 is used for high beams. H11 can be used for low beams as well as fog lights.
How To Find the Correct Bulb For Your Vehicle
You may simply check your vehicle owner's manual to determine the correct bulb size for your headlights. In the maintenance section of the manual, you should find the specific bulb size and type that is compatible with your vehicle.
Another option is to check your old bulb and get a similar one for replacement. Furthermore, there are several online free tools to find the correct bulb size based on your vehicle's make, model, and year. SuncentAuto is one such website where you can find compatible auto parts. For example, you can find a collection of affordable and quality 9005 LED headlight bulbs here.
And of course, you can always consult a local professional for the same. They can also help you with the installation process. However, this option won't provide you with much discount and add to your cost. If you want to buy bulbs online at affordable prices, then here are some of the options.
Best Affordable Headlight Bulbs Online
#1 ZonCar X2 9006
ZonCar provides 300% more brightness as it is powered with 5000 lumens CSP LED chipset. It comes with a perfect beam pattern and the lifespan is more than 30,000 hours. Moreover, the installation process is easy as it comes with non-polarity and is compatible with 99% of vehicles.
Price: $19.99
Buying link: https://www.suncentauto.com/zoncar-x2-9006-hb4-white-led-headlight-bulb-2pcs.html
#2 SEALIGHT F2S H11
SEALIGHT is one of the most popular brands when it comes to headlight bulbs. F2S H11 is the perfect option to upgrade your vehicle's headlight as it has a perfect beam pattern. It produces a 6000k color temperature, which provides bright white light. The lifespan of these bulbs are over 30,000 hours and they consume 65% less power compared to halogen bulbs.
Price: $27.59
Buying link: https://www.suncentauto.com/sealight-f2s-h11-h16-h8-white-led-fog-lights-bulb-2pcs.html
#3 Torchbeam T2 H4/9003/HB2
Torchbeam T2 bulbs come with 0.1s Rapid Light-emitting feature that ensures there is no delay when the driver switches between high and low beam. Moreover, it doesn't blind the oncoming drivers. The lifespan is over 20 years and it is 300% brighter than traditional halogen bulbs. It produces a 6500k color temperature.
Price: $49.99
Buying link: https://www.suncentauto.com/torchbeam-t2-t2-h49003hb2-white-led-headlight-bulb-2pcs-ahdt2h4ysd1.html
Conclusion
In conclusion, it is recommended to buy a high-quality bulb from a reliable store so that it doesn't die prematurely. You can choose websites like Amazon, SuncentAuto, and eBay for the same. Although SuncentAuto is advisable because they provide the free delivery options.