How to Open a Performance Auto Shop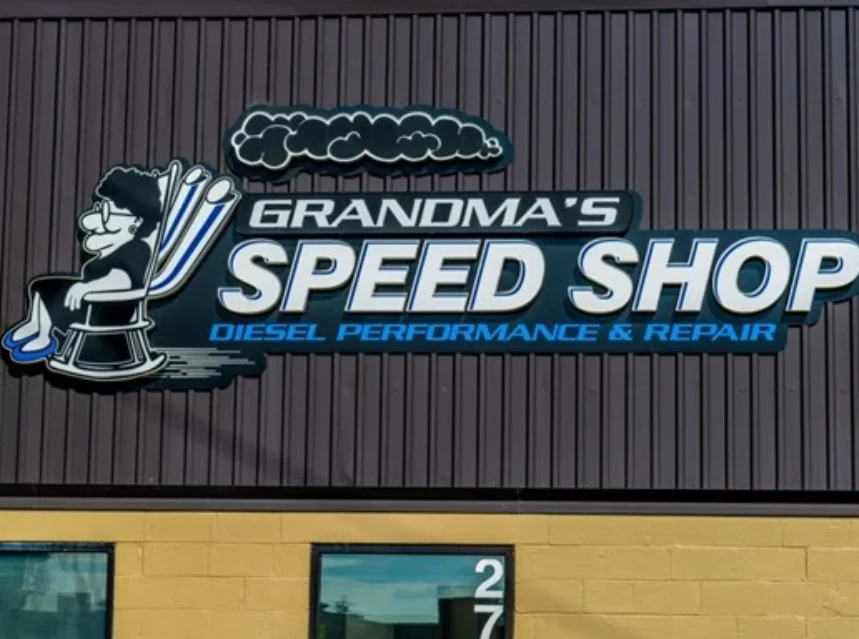 There are many high-performance auto enthusiasts and owners in any given city or town across the country. It makes sense to have a reliable, knowledgeable auto services and product provider delivering the services and know-how customers need. So, how do you open a performance auto shop in your area? Keep reading to discover what you need to do and where you need to focus your attention before, during, and after opening.
Create And Register Your Business Name
The first step to opening your performance auto shop is to create the business name and register it with the state. You have a couple of choices when you create your article of incorporation. There is an S corporation and a C corporation. You may also choose to opt for an LLC. It's easier and faster to create a C corporation, which is ideal for a larger entity, or you can choose the S corporation for pass-through taxation. However, there are liability advantages to the LLC.
While it may cost more and take a little longer, the liability for any business transactions or processes is contained in the LLC. It doesn't fall to the person opening the company personally. You must also pay a filing fee to your Secretary of State to complete the transaction. If you go through a trusted attorney or popular business filing site, they can explain the pros and cons of each entity and help you decide which best suits your needs.
Obtain Your Local Business Permit
Once you create your business name, register with the state, and get your EIN or business identification number, you can register to get your local business permit. You'll need to provide information about your location, your type of business, and any other details they request. On average, it can take a week or two to obtain your business permit, but once you get approval and your documents, you can begin the next steps.
Find Your Suppliers
Establish a good working relationship with manufacturers to enable you to get parts for the best price. Although it's only sometimes possible to obtain all parts from a manufacturer, it's worth doing it to reduce costs. Pass those savings on to the customer to ensure you develop loyal customers who seek you out first for any services.
Locating and establishing a good relationship with dependable suppliers is also crucial. Connect with suppliers who ship quickly and maintain the products and supplies necessary to provide the best service for your customers.
Find Your Store Location
When looking for a store location, the building size and features are more important than the address. Try to find a location easily visible with good access, but avoid crowded shopping locations. However, you'll need to focus on your services more than the actual store visibility. Customers in this industry are more focused on the services you provide than on the shop's location. Ensure you have enough space for the crew and vehicles to avoid congestion and service delays.
Marketing
Taking the proper steps to market your automotive business with an automotive digital marketing agency is crucial. Pay special attention to digital marketing tactics explicitly designed for small businesses in this market. Using the approximate strategy helps connect you with your target audience locally and enables you to compete with other auto parts stores in the area.
Create a healthy budget for marketing and team up with industry experts and marketing professionals to get the most ROI when opening a performance auto supply store. Some other focal points are building your website, including connecting with your audience on social media and establishing yourself in the community as an authority by cross-promoting and engaging with the public.
Establish Your Inventory and Location Stock
Once your business location is established, you'll need to create your list of inventory items. Be sure to order the products you know your customers will need most, such as high-performance tires. Keep any products on hand that you know will be popular sellers. Focus less on products that may only be required occasionally. Adjust your inventory accordingly by using inventory software and checking the monthly analytics to adjust orders.
Summary
If you're ready to open your high-performance auto shop, follow these steps to start providing exceptional service to your customers. Some focal points are ensuring you have a large enough space for delivering services, allowing enough for your marketing budget, and acquiring the best-priced parts to help keep your prices low. You'll also need to ensure you use best practices for ordering inventory and keeping up with customer demand. Within a few months, you should have a steady stream of customers and fine-tune your service approach.