10 Most Reliable BMW models of all time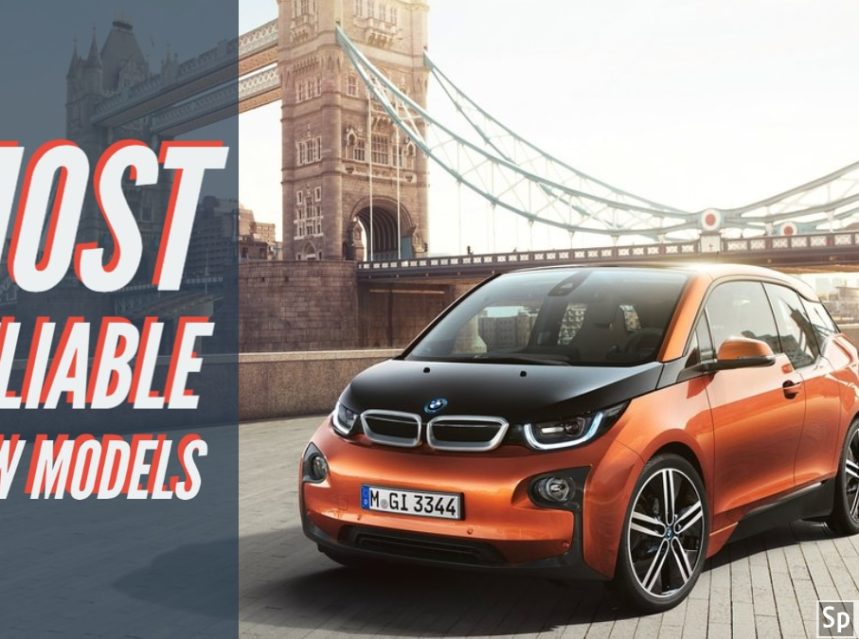 Most reliable BMW (2022 Updated)
Are you looking for the most reliable BMW which not only fits your budget but gives value for money with minimum maintenance? Well, your search ends here! Below is the list of Most Reliable BMW models of all time with their cost and other related facts.
Are BMW cars reliable?
We just want to clarify certain aspects of any New or Used BMW models! BMW reliability is always a debated topic among car enthusiasts, however, We at LetsDriveCar believe that any luxury car needs focused maintenance with the right parts of great quality. Whether it's engine maintenance or interior parts renovation, it's always important to have the right selection of parts from authorized service centers or marketplaces.
Advertisements(Ads by Google):
[wp_ad_camp_2]
Without further ado, the following is the list of most reliable BMW models of all time.
---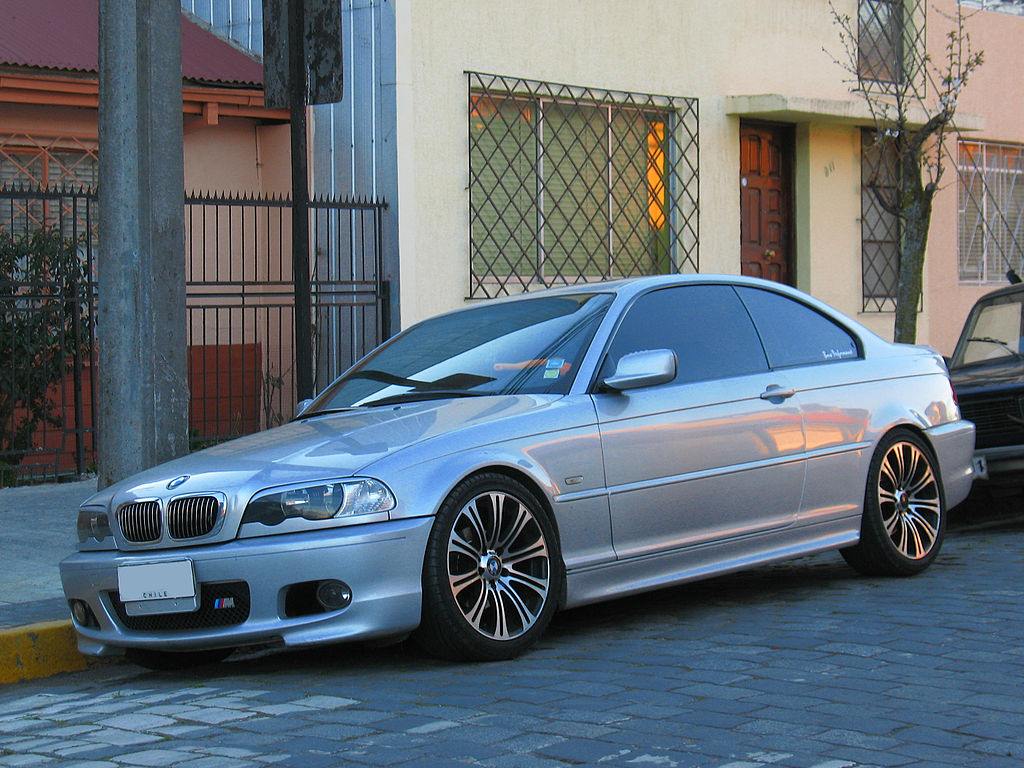 The BMW 318i was also known as E46 during the period of 1998-2002. In fact, we'd love to say that the 318i is one of the most timeless classic BMW cars with top-notch reliability. The 318i is such a BMW that can easily give plenty of options for modification and configuration. As of now, you can easily get a 2002 BMW 318i in approx. USD $2,500, hence if you're searching for a cheap BMW; The 318i is the answer. There are many BMW fans who admire it's 2.0-liter engine which used to give punching power of 141 hp.
---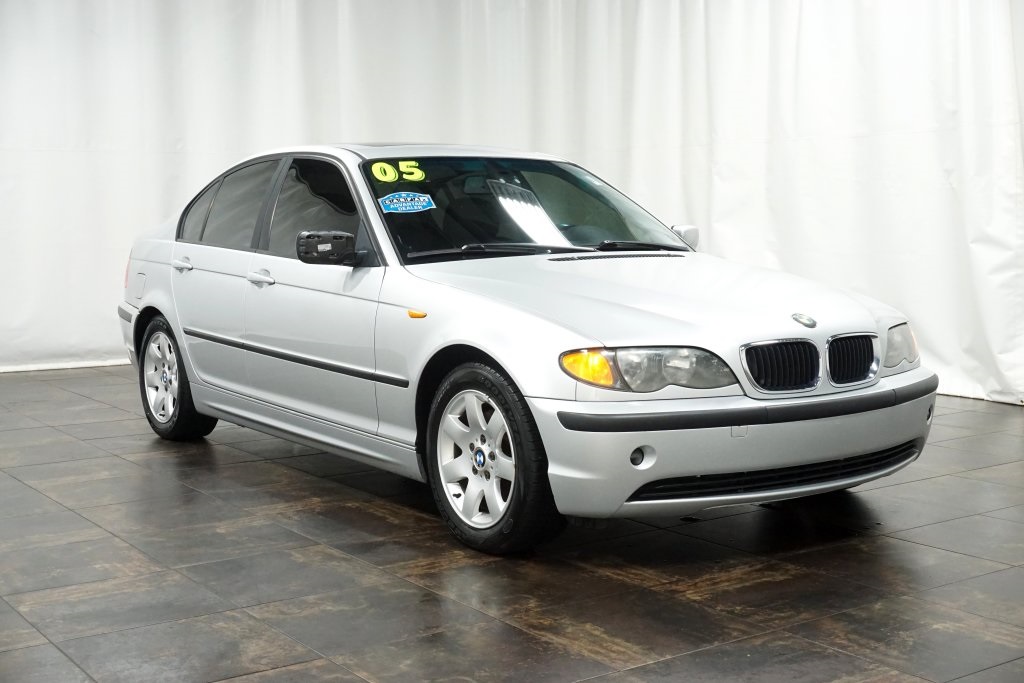 The 2005 BMW 325i was known as a problem car before the 2005 era. It used to have steering pump issues as well as other engine-related issues. However with the 2005 model these all problems were fixed and the 325i proved to be one of the most reliable BMW models. The 2005 model was having leather interior finish with all subtle engine configuration, however, it's recommended not to favor the 2006 model because of electronic steering pump issues.
---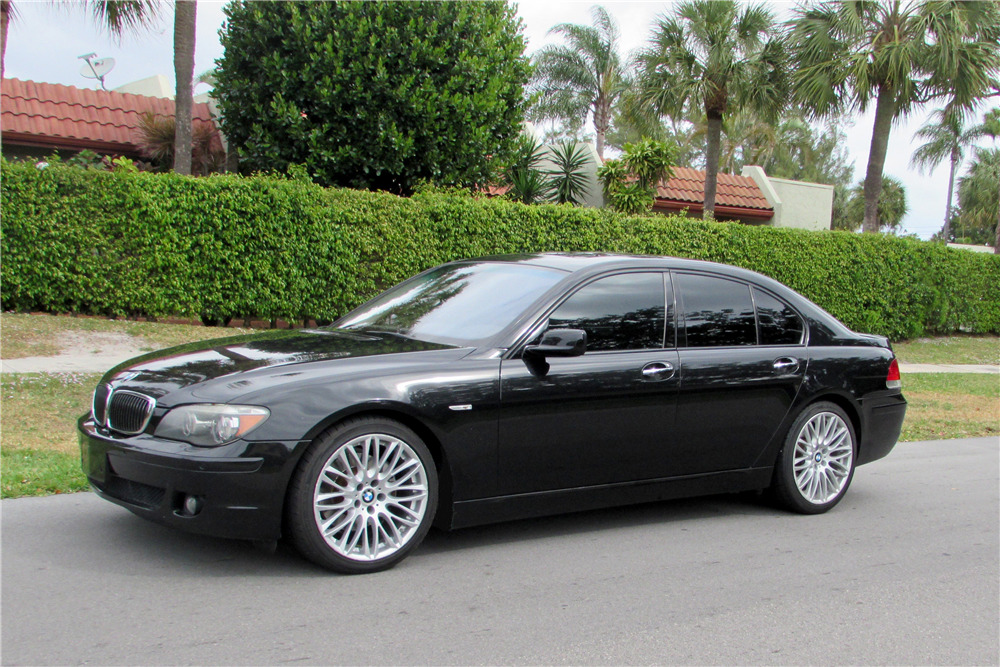 Advertisements(Ads by Google):
[wp_ad_camp_1]
The 2008 BMW 750i is such a model that doesn't fail to grab the attention of the BMW fans. It's a model that packs luxury and serious engine power. The 750i is equipped with 4.8 liter V8 with an astounding performance of 360 horsepower coupled with rear-wheel drive. In terms of luxurious features, you can easily notice top-notch leather upholstery on lounge-like heated seats with bazillion adjustment, soft close doors, 4-D surround sound & rear power sunshades. The BMW guys have an additional stretched out model of 750 knows as 750li.
As a matter of fact, the 2008 BMW 750i has got almost 100% positive reviews since it's launch.
---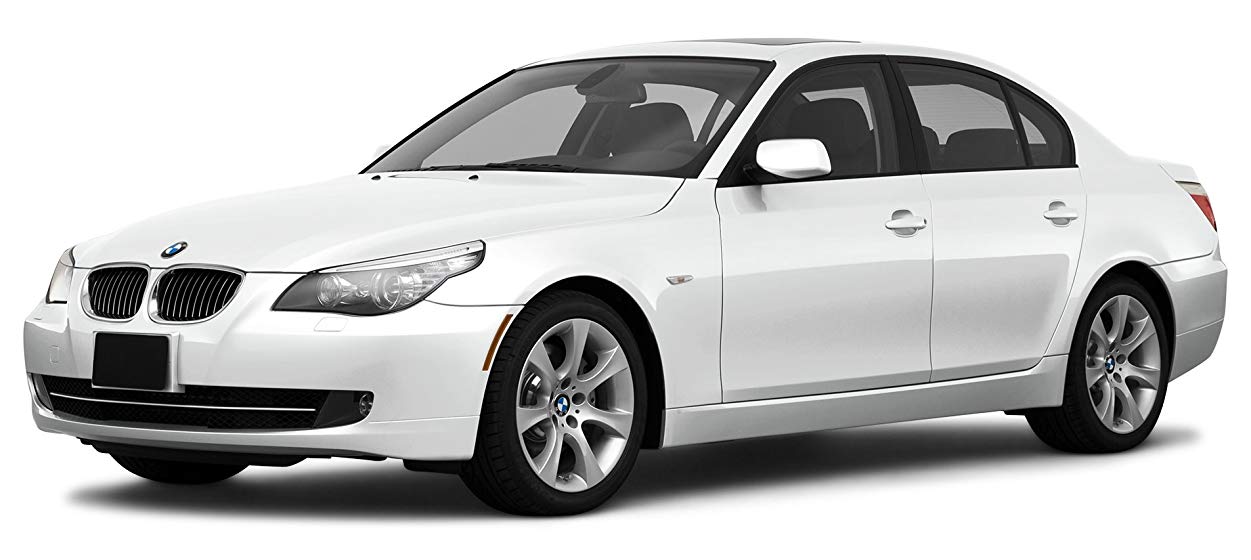 It's not an unknown fact that the BMW 5 series is a very popular lineup in the USA. The 5-series is a successful and most reliable BMW sedan with fewer complaints. As a thumb rule, it's imperative to understand that a car with basic features will never have any problems whereas the complex features do have. The base model of 528i is equipped with 3.0-liter V6 engine with 230 horsepower. It comes in 2 options i.e. xDrive and AWD with 10-way adjustable leather seats, 10 speaker audio system with 4D surround, cooled storage compartment, premium wooden interior and climate control.
---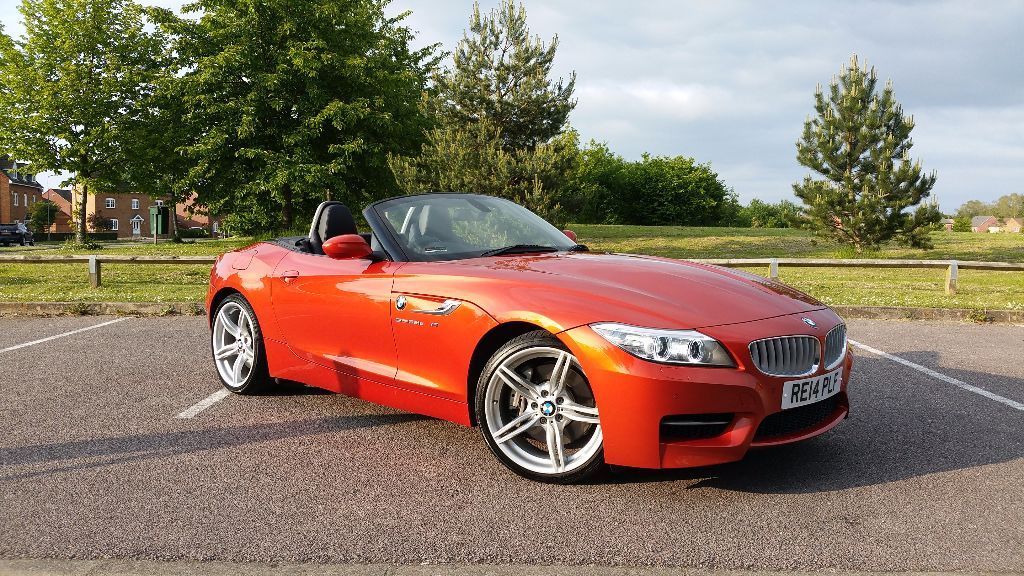 A very impressive fact about BMW Z4 is that during the period of 2009 – 2017 there were zero complaints about BMW Z4. As you can easily observe the Z4 is meant to give an impressive driving performance. In terms of affordable prices, the 2012 BMW Z4 stands the best. You get 3 options to choose from i.e. a)335-horsepower 3.0-liter turbo V6 b)300-horsepower 3.0-liter turbo c) 240-horsepower turbocharged 4-cylinder. The Z4 signifies the meaning of reliable and luxury with impeccable fun.
---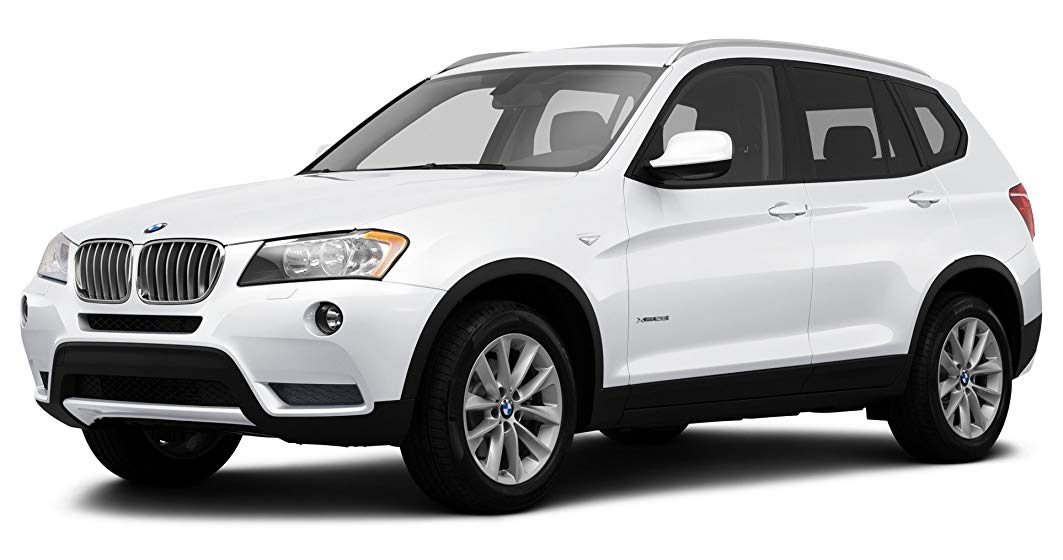 BMW is not only popular in sedans but in SUV segments also. This is clearly visible by looking at the BMW X3 model. The X3 is the legendary SUV for having improved reliability with the passage of time.
Advertisements(Ads by Google):
[wp_ad_camp_2]
The BMW X3 comes in 2 variants i.e. xDrive and AWD standard. The features are power moonroof, surround audio with a comfortable spacious cabin, Heated leather seats with power adjustments. You'd get 2 engine options a) 300 horsepower 3.0-liter turbo V6 b) 240 horsepower turbocharged 2.0-liter variant
---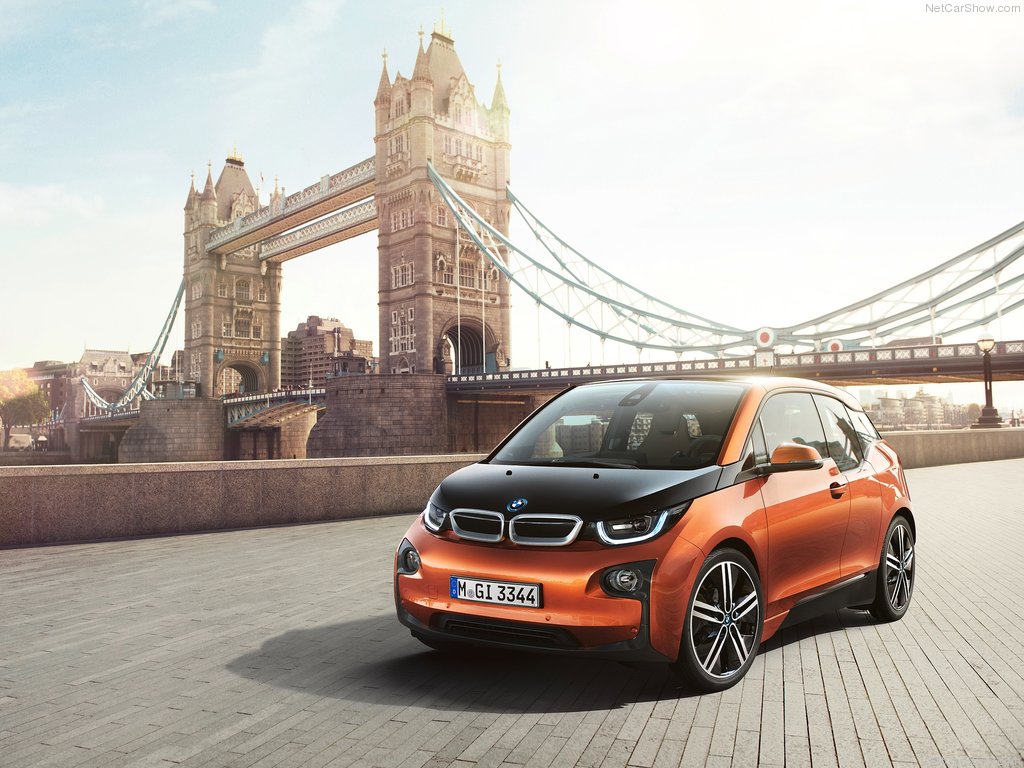 BMW has already been one of the pioneers in the electric vehicle segment. With the introduction of i3 in 2015, BMW set itself as one of the reliable electric vehicles with long-range. The 2015 BMW i3 has a range of approx 90 miles which is sufficient enough for most of the USA population. One thing you'd say that the i3 is not as powerful as the 7 series however it can give other hatchbacks run for their money. That's the reason we have shortlisted it in our reliable BMW models.
---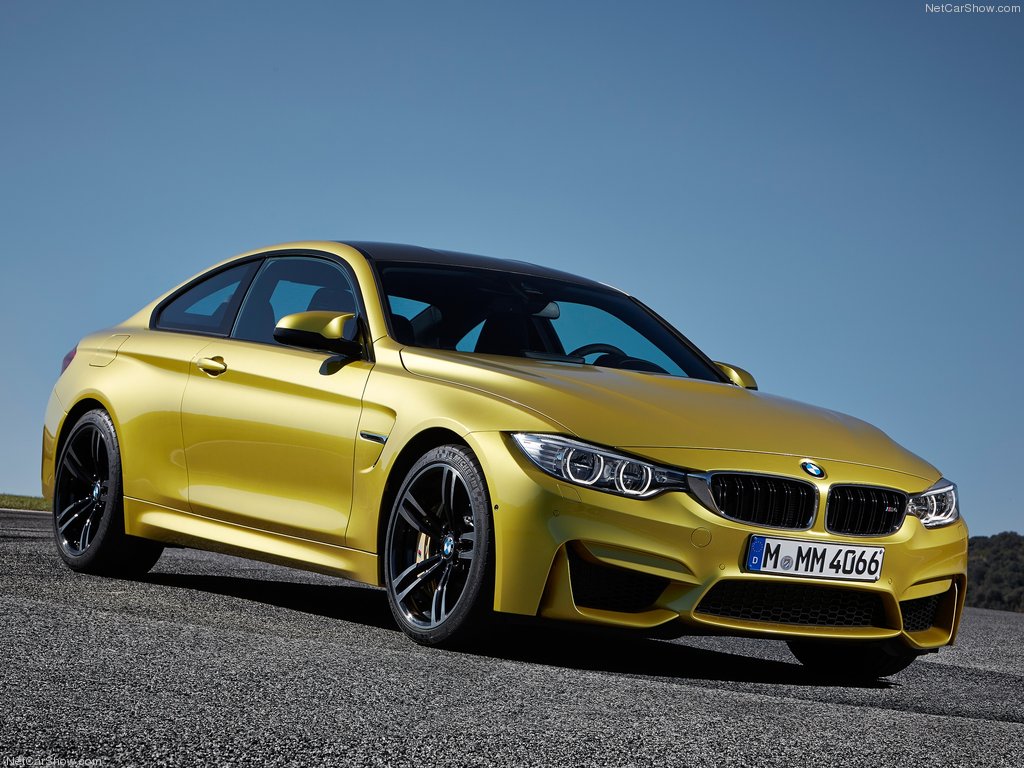 The M series is one of the powerful and reliable BMW models with impeccable performance. The BMW M4 is the sportier version of the 4-series with M Badges on all prime areas on the body. This beast is having 3.0 liter twin-turbocharged V6 engine which produces 425 horsepower. The BMW M4 comes in 2 transmissions i.e A) 7 Speed dual-clutch B) 6 Speed Manual. The BMW M4 is one of those models which have very few maintenance complaints.
---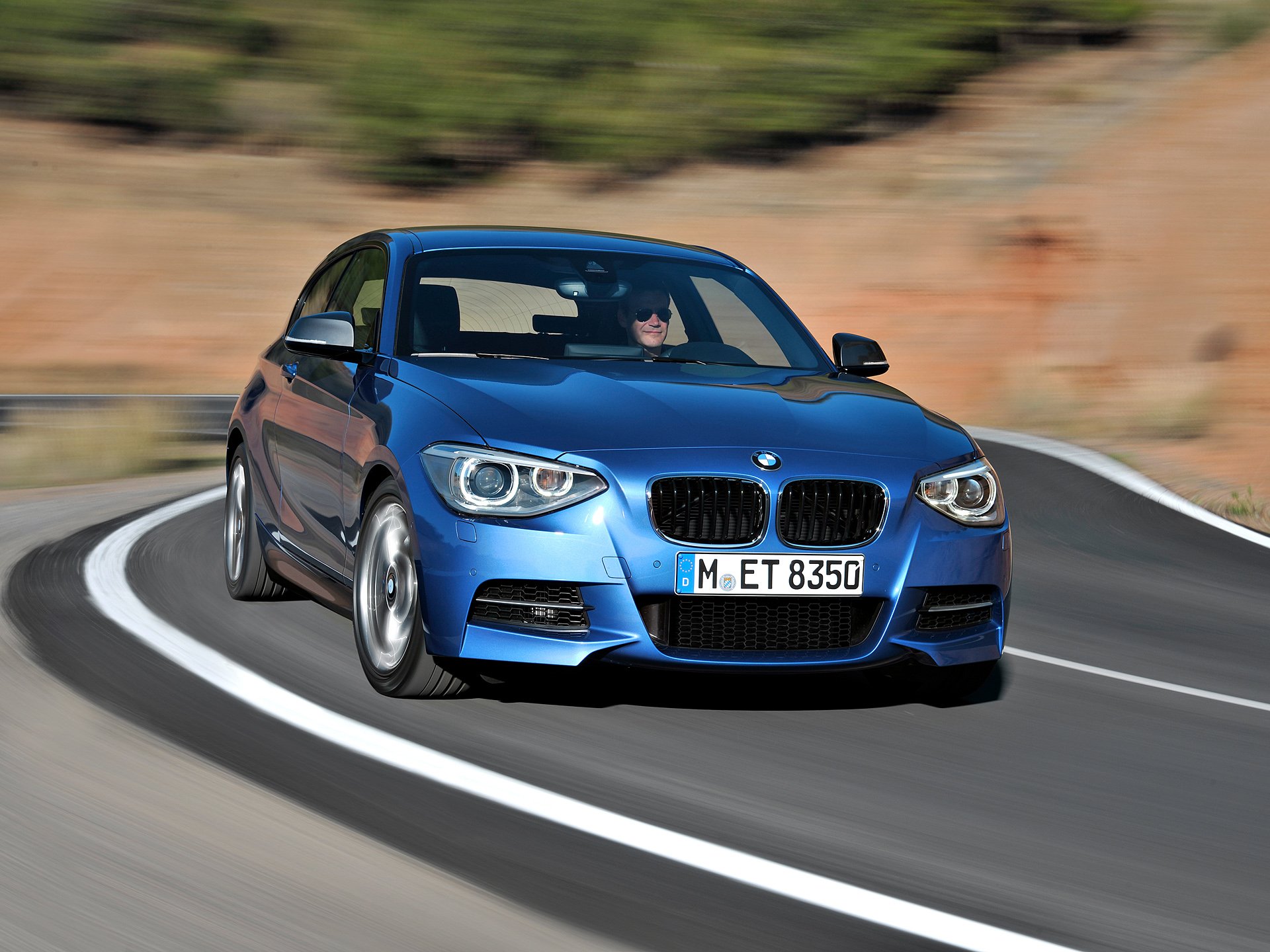 If you're low on budget but want a decent driving performance with zero hassle of repair and other stuffs; the 2013 BMW 1-Series could be your one of the choices. The fun fact about this series is that they are hatchbacks with Series 3 engines under the hood. Some of the notable features about BMW 1-series is dual-zone automatic climate control, automatic headlights, 10 speaker system & cruise control, etc.
---
Advertisements(Ads by Google):
[wp_ad_camp_2]
Now let's address some of the most common queries regarding BMW models
1. Which Series BMW is most reliable?
Some of the best BMW models with fewer or zero complaints are as follows: 2002 – 318i, 2005 – 325i, 2008 – 750i, 2010 – 528i, 2012 – Z4, 2014 – X3, 2015 – i3, 2016 – M4, 2013 1-Series
2. Is the 3 Series BMW reliable?
The 3 Series BMW is one of the most successful and popular models known for it's reliability and powerful performance with better driving experience
3.What Year BMW X5 is the most reliable?
The 2012 – 2015 BMW X5 models are most reliable. It's suggested to go for the base models with all standard features. The 2016 X5 sDrive35i with 300horsepower is one of the best reliable BMW models.
4. What is the most reliable bmw model?
The BMW 325 is considered the most reliable. It might not be the fastest, but it will have a longer life and more options.
Which is the most reliable BMW coupe in 2022?
In 2022, you should buy a BMW 7-Series. It's the most reliable bmw on the market and will be for the next 5 years. It's made by BMW, which is world-renowned for their solid cars.
What's the most reliable BMW in 2022?
BMW has been known for both reliability and safety. In 2022, For luxury, We'd say BMW's flagship 7 series is the best bet. For sporty, We'd choose a M3 or i8.
are older BMWs reliable?
Yes, older BMW models are generally reliable cars. However, like any car, they will require some regular maintenance and care in order to keep them running properly. Additionally, if you do experience any problems with your BMW, there are typically a number of aftermarket parts and service providers that can help you get it back on the road.
If you're looking to enhance your BMW driving experience, explore the vast variety of aftermarket BMW parts and accessories available online.
Which are the most reliable old BMWs?
The most reliable old BMWs are  E32 BMW 7 Series, the E34 BMW 5 Series, the E34 BMW 6 Series, the E38 BMW 7 Series, and the E39 BMW 5 Series.
Which is the best BMW model for 2020?
The BMW 3 Series is one of the most popular and well-rounded models in the BMW lineup. It's a great all-around car that offers plenty of power, good fuel economy, and a spacious interior. The 3 Series is also available in a variety of different body styles, so you can find one that suits your needs.
How reliable are BMW models? and how is their reliability rating.
If you're looking for a reliable car, you can't go wrong with a BMW. According to U.S. News & World Report, BMW is the most reliable luxury car brand. With a score of 79 out of 100, BMW beat out Audi, Lexus, and Mercedes-Benz for the top spot.
BMW's reliability rating is based on data from J.D. Power and Associates' Vehicle Dependability Study. The study looks at how many problems owners have with their cars after three years of ownership. BMW had the fewest problems per 100 vehicles of any luxury brand.
So that was our list of reliable BMWs, let us know in the comment section if we missed any 🙂
You May Read
1. Constance Nunes – The Car model
3. Best Sportscars under 30,000
5. List of 10 Passenger Vehicles in the United States
6. List of 9 Passenger Vehicles in the United States
7. List of 8 Passenger Vehicles in the United States
8. 10 Most Reliable BMW Models of all Time – 2022
9. Top 30 Crazy Cheap Cars in United States
10. 9 Most reliable trucks in United States
11. Best BMW SUV Models to Buy
12. 10 Greatest Driving and Racing Games
14. Best BMW SUV Models to Buy