Toyota MR2 : The legendary hero is coming back with a bang.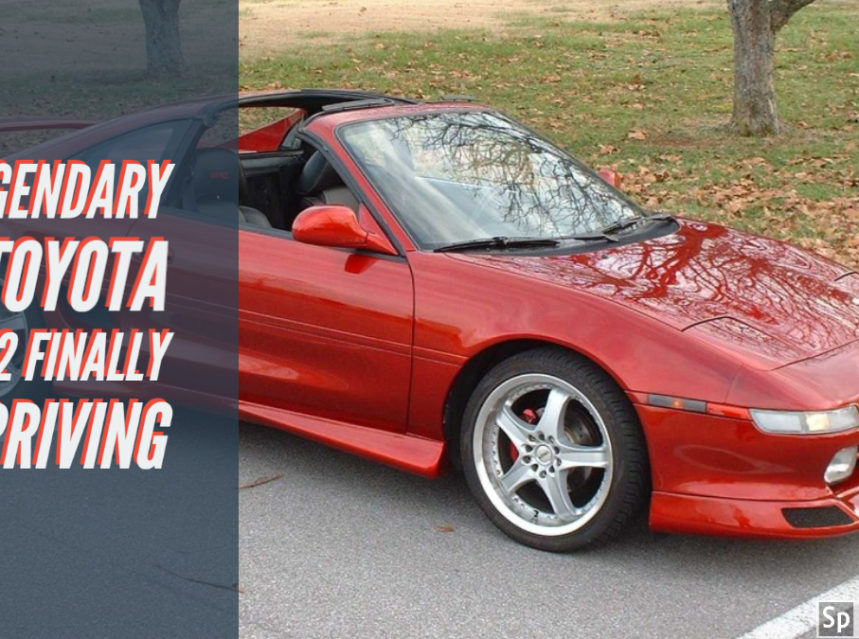 Toyota MR2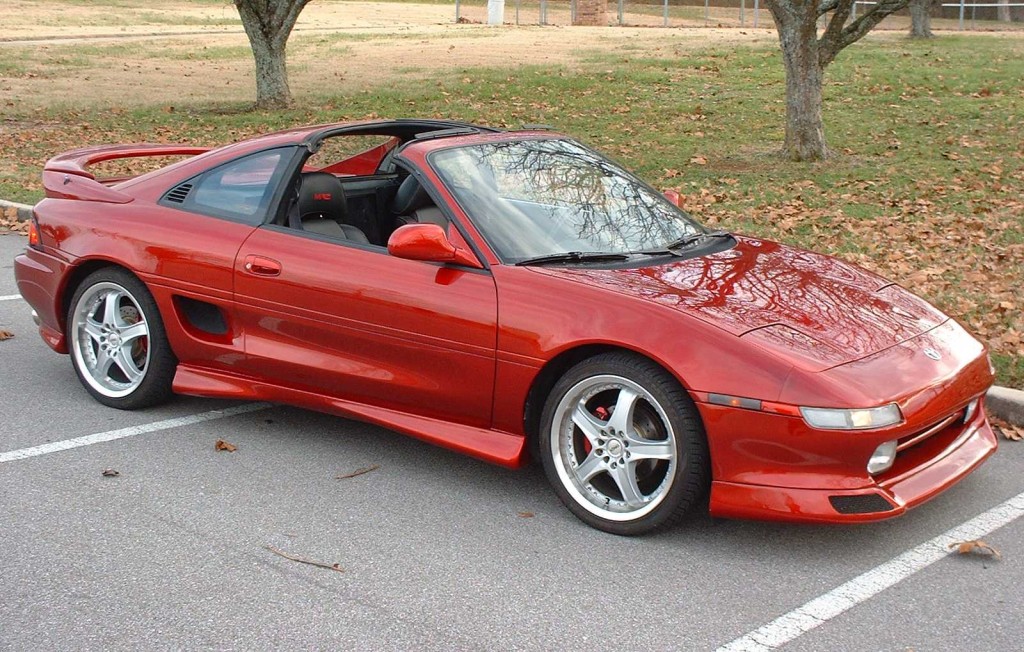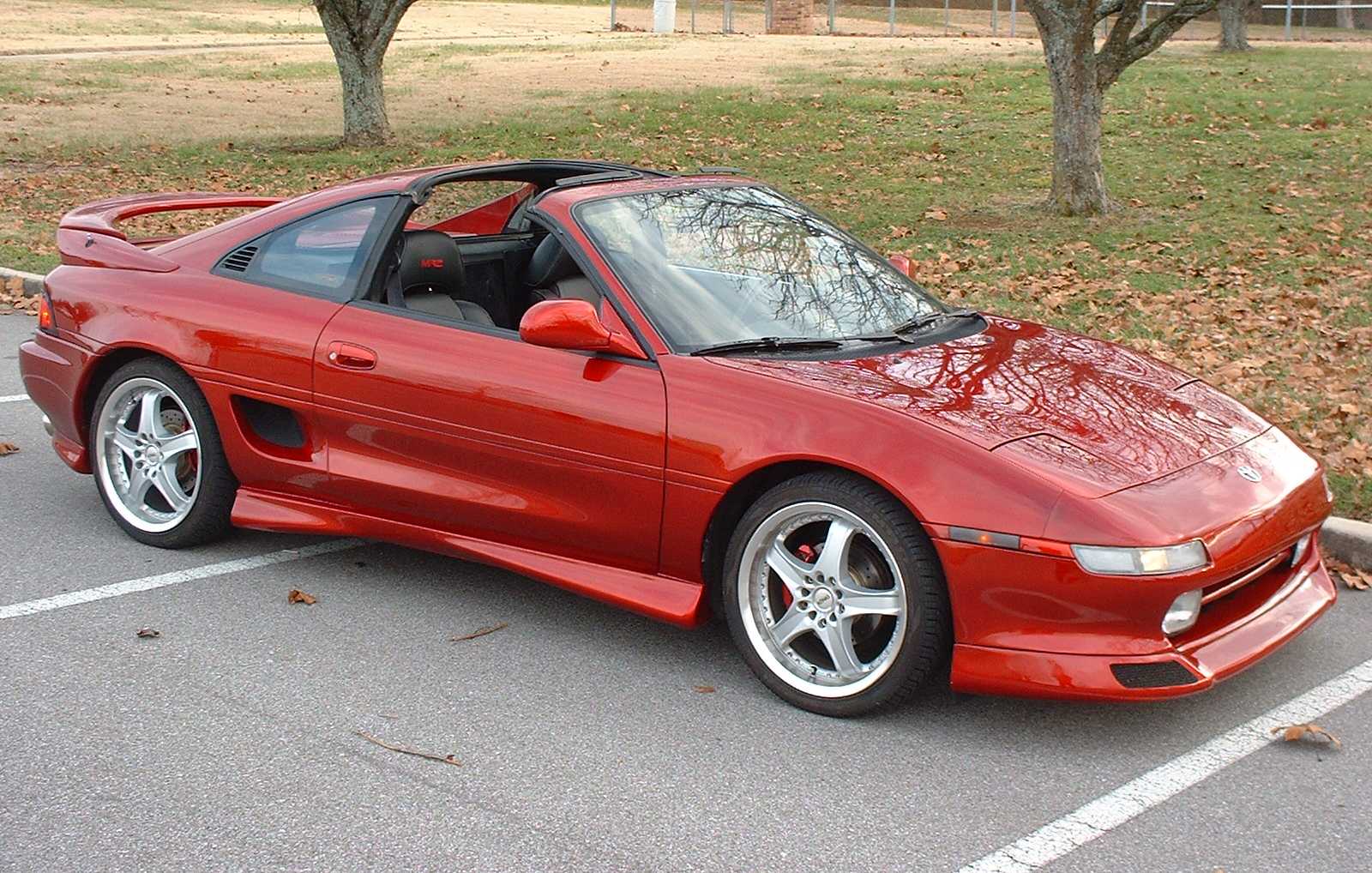 It was the sports car for those enthusiasts who loved lightweight midsize sports car. It was the popular car from Toyota's Trio series ie. Toyota Celica, Toyota Supra and Toyota MR2.
Advertisements(Ads by Google):
[wp_ad_camp_1]
While Toyota Celica was mainly for rally lovers, the Supra and MR2 were built for turbocharger lovers and lightweight sports car lovers.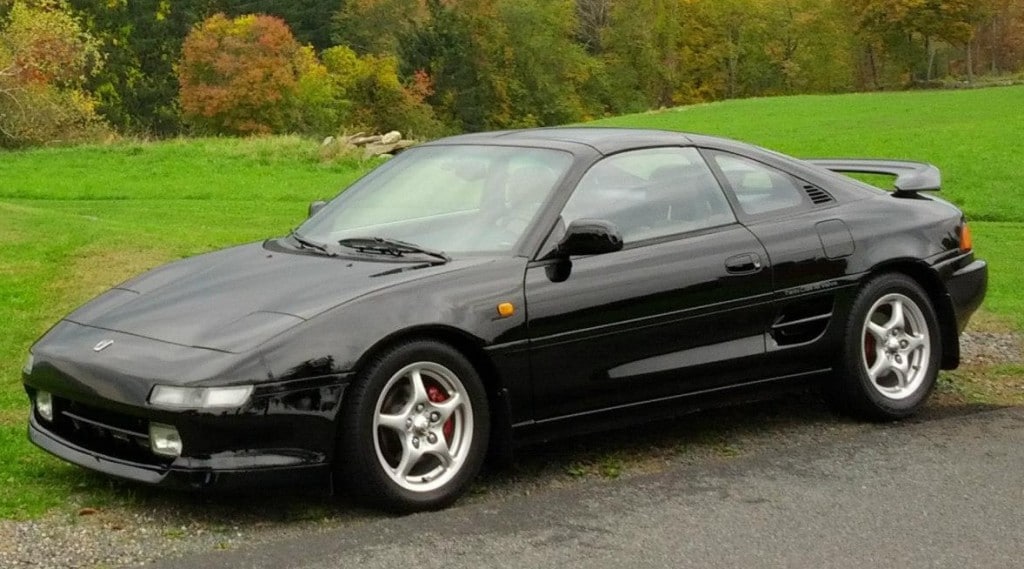 Though , the Toyota 86 is the sports car which many people prefer it, but the legacy of MR2 is well known and can't be forgotten.
So the Good News is that in 2016's Geneva Motor Show, it was announced that Toyota MR2 and Toyota Supra are going be re-introduced into the market by the end of 2017.
For those, who are unaware about Toyota MR2 specifications,  here is the brief summary about it:
Toyota MR2 Specifications
Toyota MR2 is a lightweight mid-engine sports car for those ones who want good sports car in affordable cost. Besides cost, the MR2 is definitely a beautiful car to gaze upon!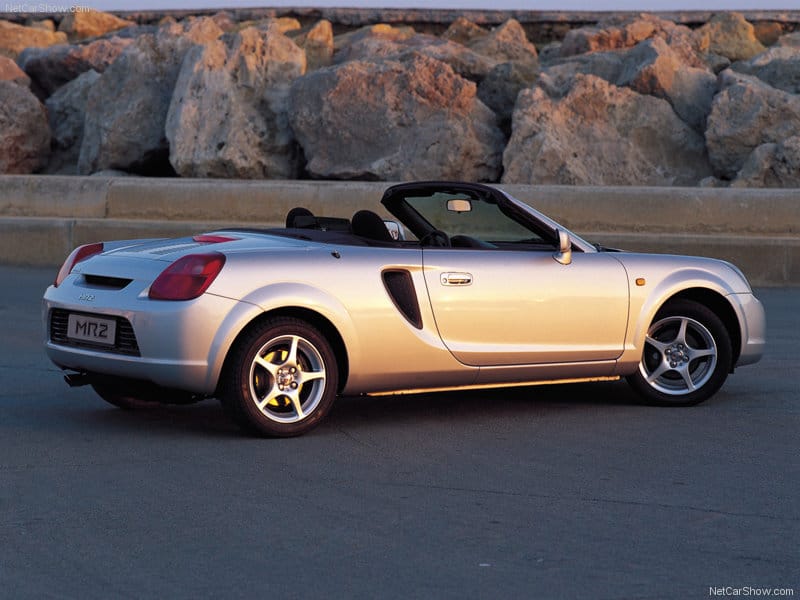 Advertisements(Ads by Google):
[wp_ad_camp_2]
The MR2 is equipped with 1.8 litre engine with VVT-I Technology (Variable Valve Timing – intelligence). The 1.8 litre engine gives enough top end power with midrange torque alongside noticeable fuel mileage.
Toyota MR2 Interior
The MR2 is designed in completely sporty way without compromising in aesthetics. The bucket seats with leather coats, make the driving quite comfortable. The Toyota engineers have tried to make it a lightweight car by using carbon fiber so as to give best performance in all conditions. The dashboard of the MR2 is pretty minimalistic without any cluttered view.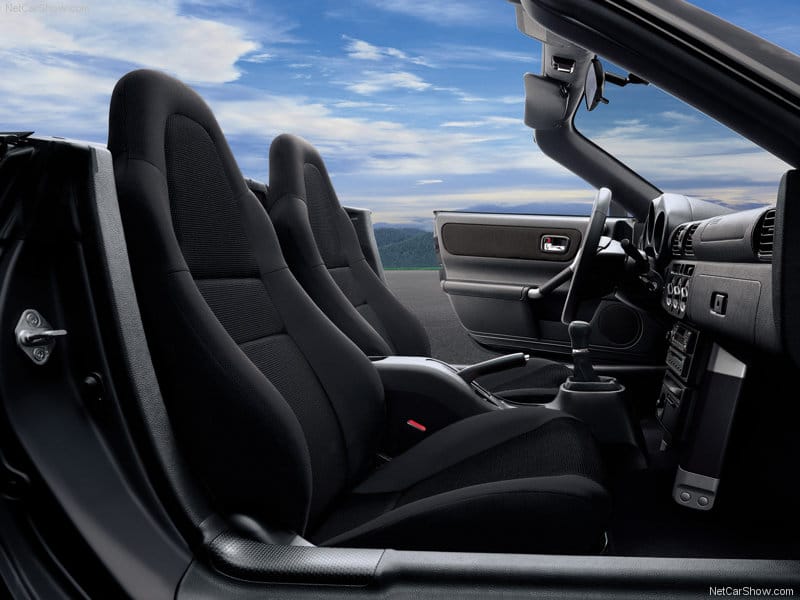 The MR2 is equipped with all modern comfort features such as power steering, power window and detachable roof so as to make it more like a spyder model.  In terms of safety features, the MR2 is pretty much fit with anti lock breaking system, airbags for driver and passenger and seat belts with pre-tensioned force limiters.
Read More:
The Toyota Highlander (Most wanted car of the Year 2017)
Toyota FT-1 Sports Car – It reflects future
15 Toyota Sports Cars (Timeline)
Best 8 Passenger Vehicles of Toyota in United States
Best Family Vehicles in United States