Toyota Highlander, The Most Wanted Car of The Year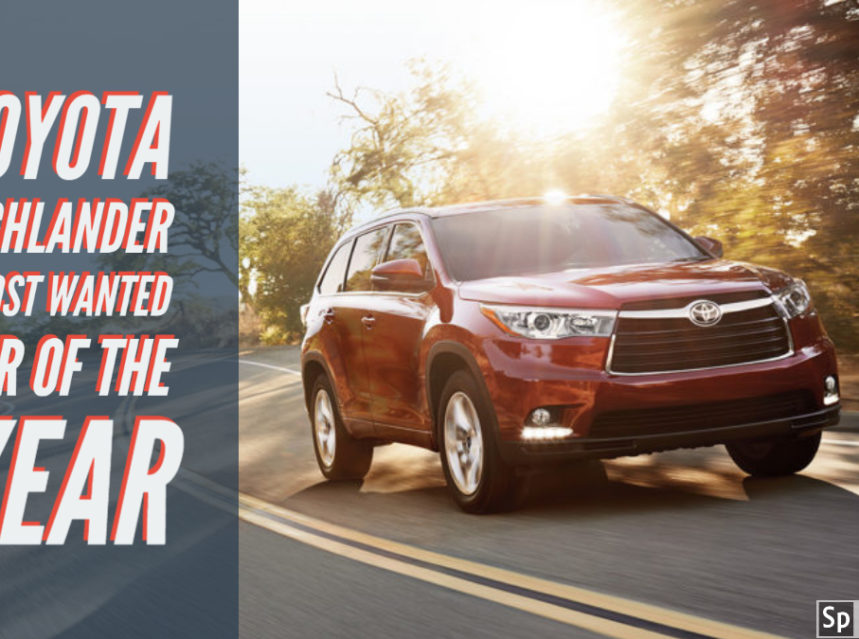 The third generation of Toyota Highlander debuted in the year 2014 with lots of promotions that has grown larger over the years. Now in 2016 the car came back with a roar containing high end features to induce the buyers such as pre collision warning, blind spot warning, lane departure warning and rear cross traffic alert. This current year Toyota offered a standard towing package on all V-6 Highlanders.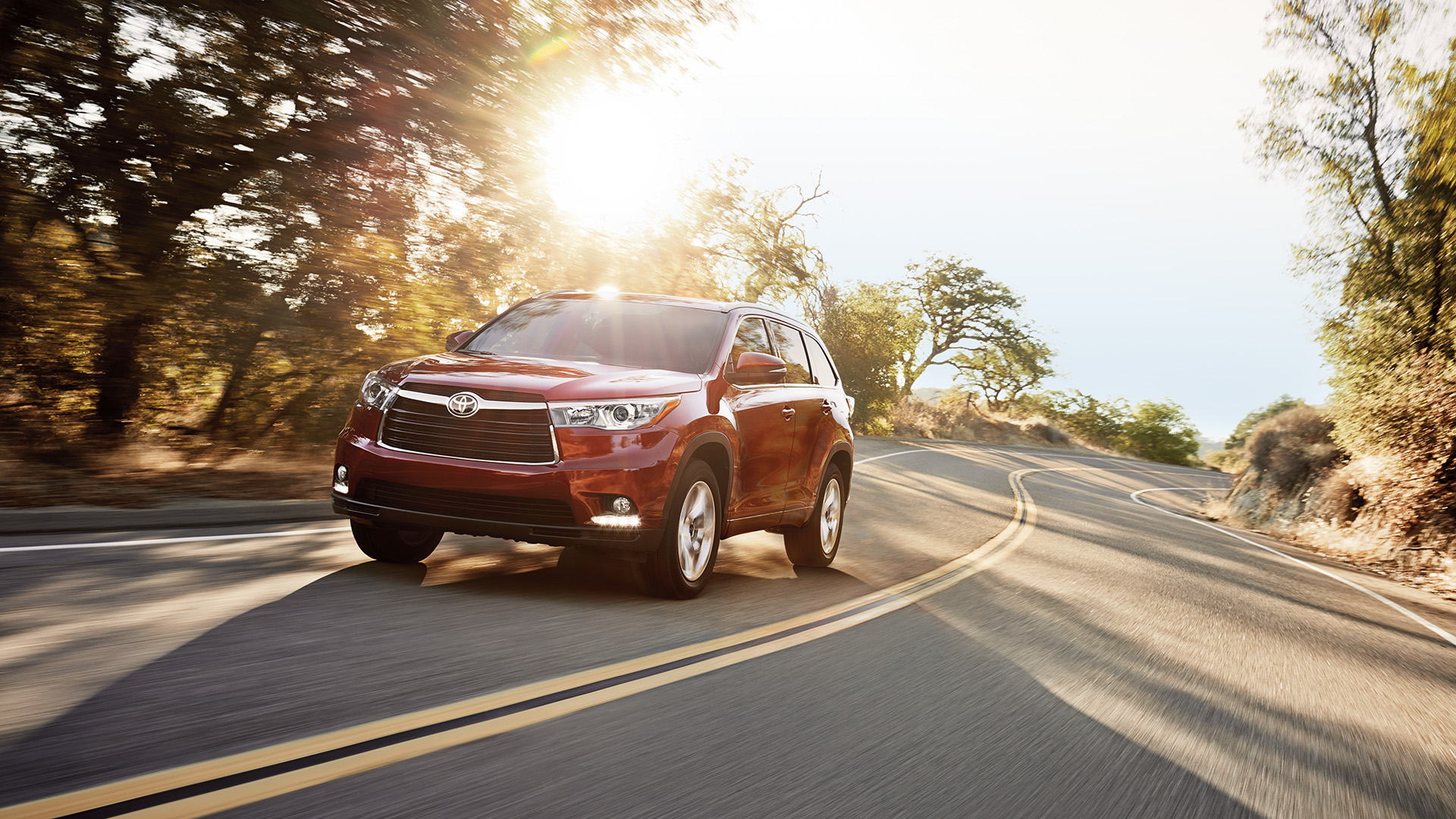 Some Important Attributes
Toyota Highlander Review says this quiet mean machine rides smoothly and has an interior elaborately designed for a big family including a captain bucket seat in the middle and a third row bench. The attractive materials in 2 tone color combinations and padded surfaces gave it a heavenly interior. Mostly all the seats fold down to create additional storage and hauling larger items. Providing a lot of room for almost every aspect such as to store groceries, to stretch legs, spacious front and back rows Toyota Highlander 2016 is the rapacious SUV of the year.
Why to Go for This Mean Machine
The Highlander from Toyota makes a comeback this year with lots of notable upgrades, among them the most significant can be the towing package. Once optional but now is a must 4 cylinder Highlander can tow along about 1500 pounds. The V6 model comes standard with transmission and heavy duty engine cooling with 200 watt fan coupling, beefed up alternator, a heavy duty radiator and a transmission fluid cooler. Toyota Highlander Towing Capacity gives you the opportunity to go for this on road pro.
Performance
The smooth driving experience you will never to forget in your life is a promise from Toyota Highlander. According to critics, this car provides an enjoyable ride spiced up with 6-speed automatic and refined engine that made it the quickest on the road. The driving is also very comfortable for its elevated seating arrangements.
The accelerating power works like an expert with responsive handling. It maintains the road composure even in aggressive maneuver and turns. Overall this SUV provides a sense of security throughout. NHTSA has awarded the 2016 Toyota Highlander with a prestigious 5 stars for overall crash worthiness.
Driving Impressions
The buyers choose this vehicle for a reliable engine and fuel efficiency along with additional 85 horsepower. A basic three years or 36000 mile warranty has been provided by the company itself in addition with it 60000 mile power train 5 years full warranty.
You May Like:
What Are the Cynical sides?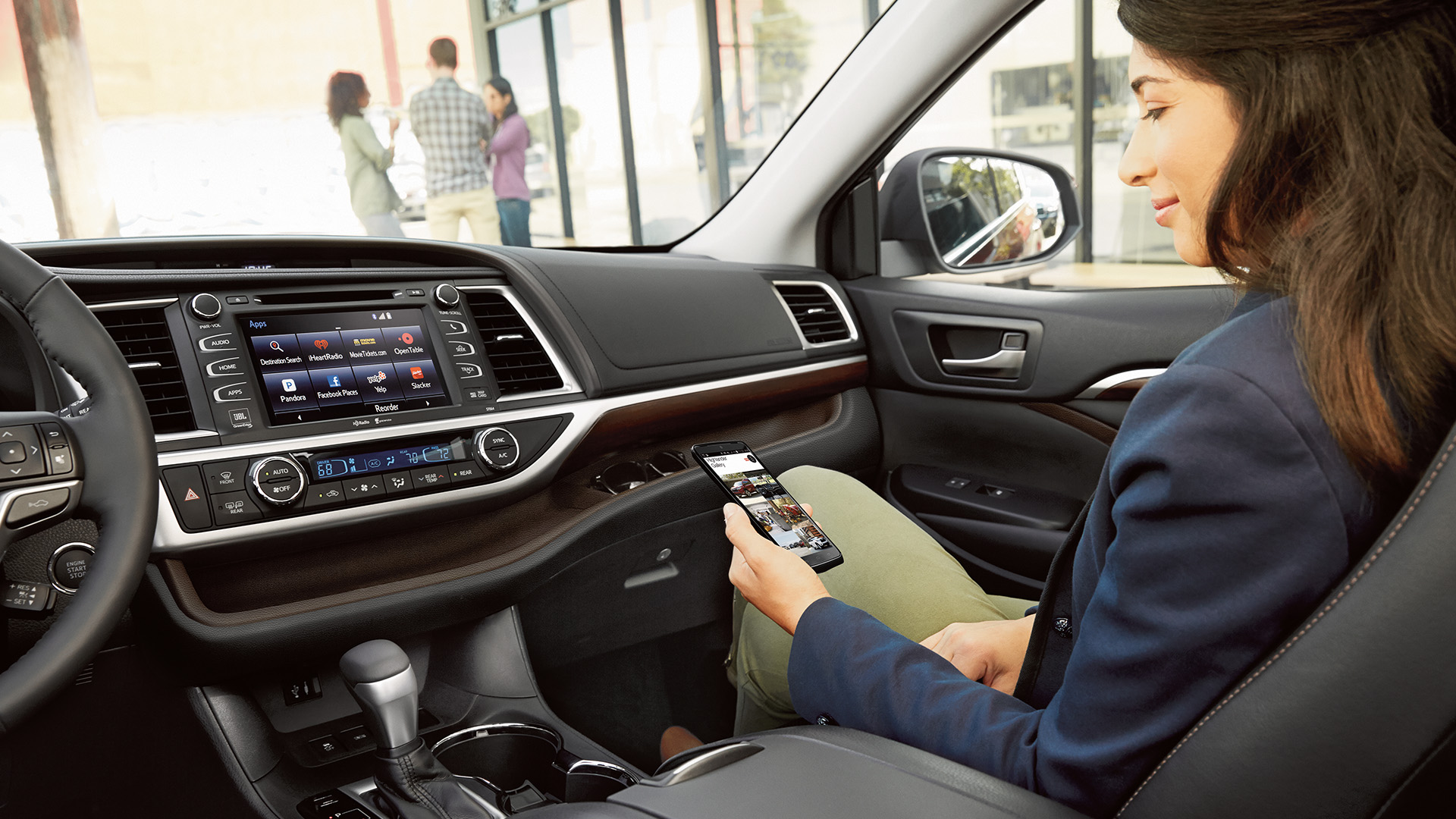 The touch screen interface of the 2016 Highlander sometimes require multiple touches, the old fashioned knobs for common action like temperature control does not match with this signature model of the car. Cabin space at the back side is a little disappointing if compared to the other features, for grownups the third row seats are a bit cramped.
Few owners launched complaint about the tepid gas mileage, some described the engine as a bit sluggish and the breaking system of this vehicle loses a battle by a couple of points as well.
The End Notes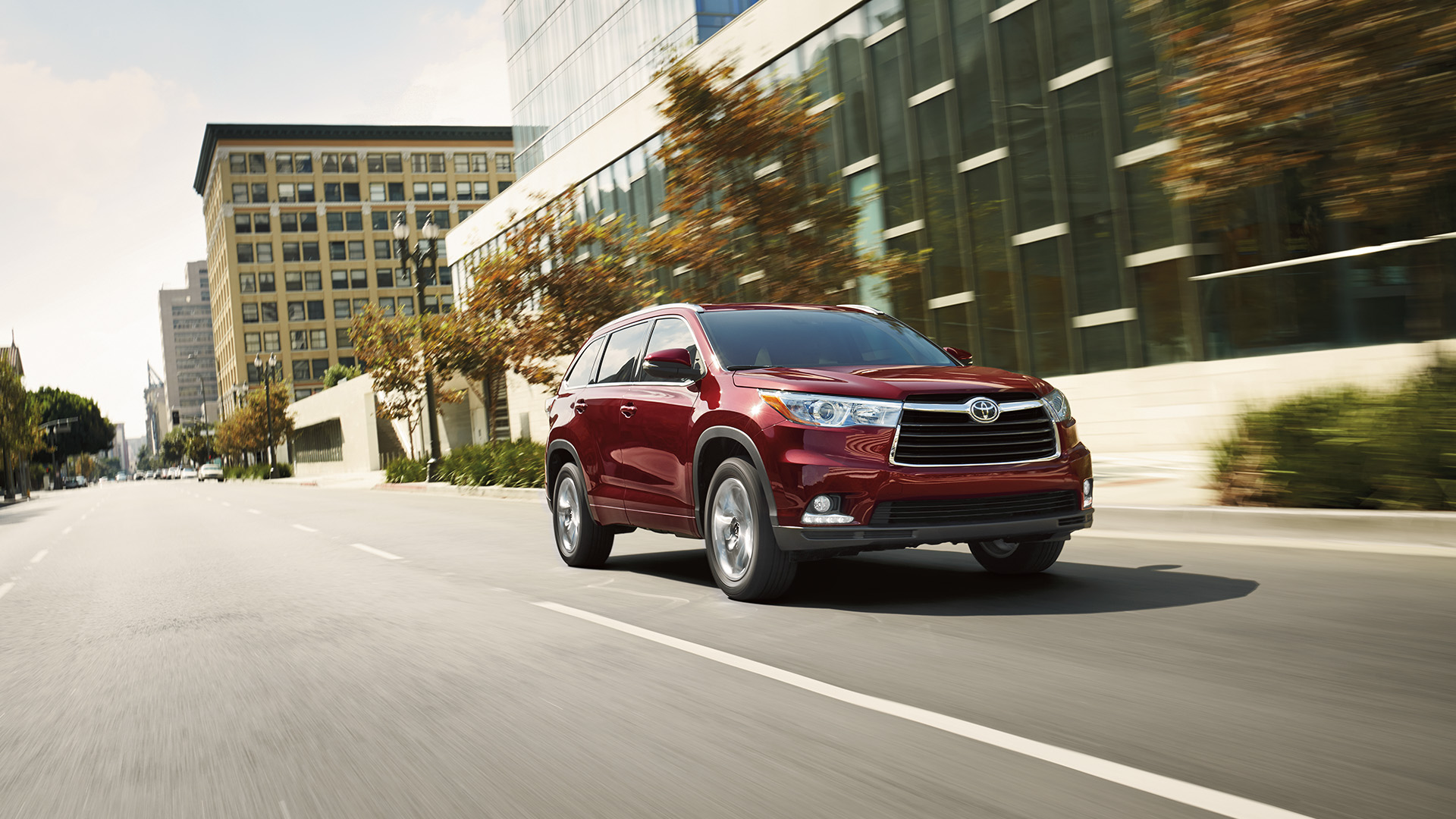 The 2016 Toyota Highlander is undoubtedly a leading contender when it comes to family based SUV crossover. The model offers all-wheel or front-wheel drive, a choice between 4 cylinder or V6 engines and available in 5 distinct trim levels. The car is impeccably sharp in every demeanor.
A very interesting attribute for the car is, this vehicle is special for the children. Along with the five-star safety features the built in entertainment system and captain seating make it easy for a child to get in or out of the car.
The modern day technology, awesome entertaining capacity, lane departure alert system can make you fall for this car easily and you will end up making it your baby. Toyota Highlander price range varies within $31,430 to $ 51,425.
You May Read
1. List of 10 Passenger Vehicles in the United States
2. List of 9 Passenger Vehicles in the United States
3. List of 8 Passenger Vehicles in the United States
4. List of Best Family Vehicles in the United States
5. 15 Cars Cheaper than iPhone X
6. 9 Most Reliable Trucks in 2018-2019
7. 40 Best Sports Cars Under 30k in United States
10. 30 Cool Cars with Pop Up headlights