15 Cars cheaper than the new iPhone X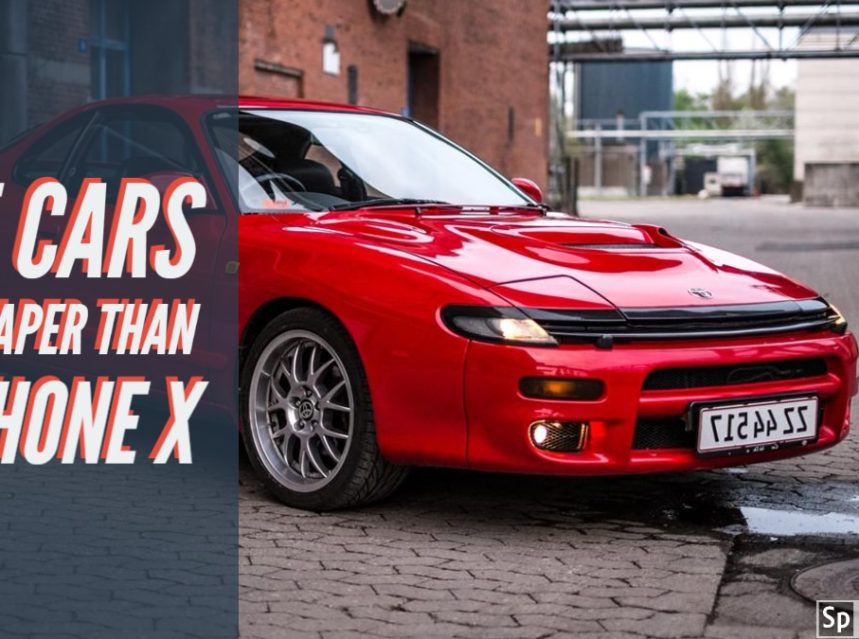 So you were waiting eagerly to get your new iPhone X and after hearing the real price of iPhone X (i.e roughly $1000) it's better to put that much of money in buying something much bigger – Car.
So here is the list of 15 Cars which you can buy at the price of new iPhone X.
1. 1998 Mitsubishi Mirage ($750)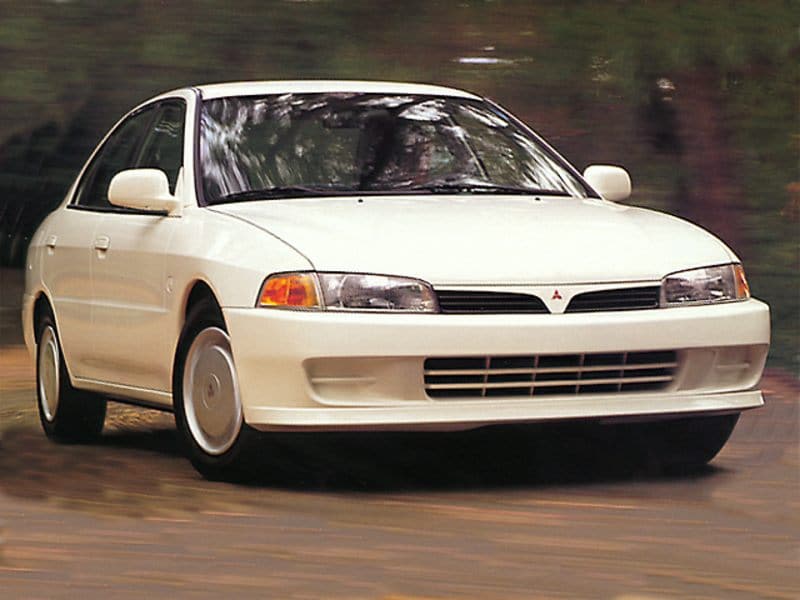 A Sedan car with a good history of good driving and performance known as Mitsubishi Mirage comes on hand for just $750.   Well, that's very affordable and it doesn't distract you like the new iPhone X model.
Advertisements(Ads by Google):
[wp_ad_camp_2]
---
2. 2001 Chevy Blazer ($500)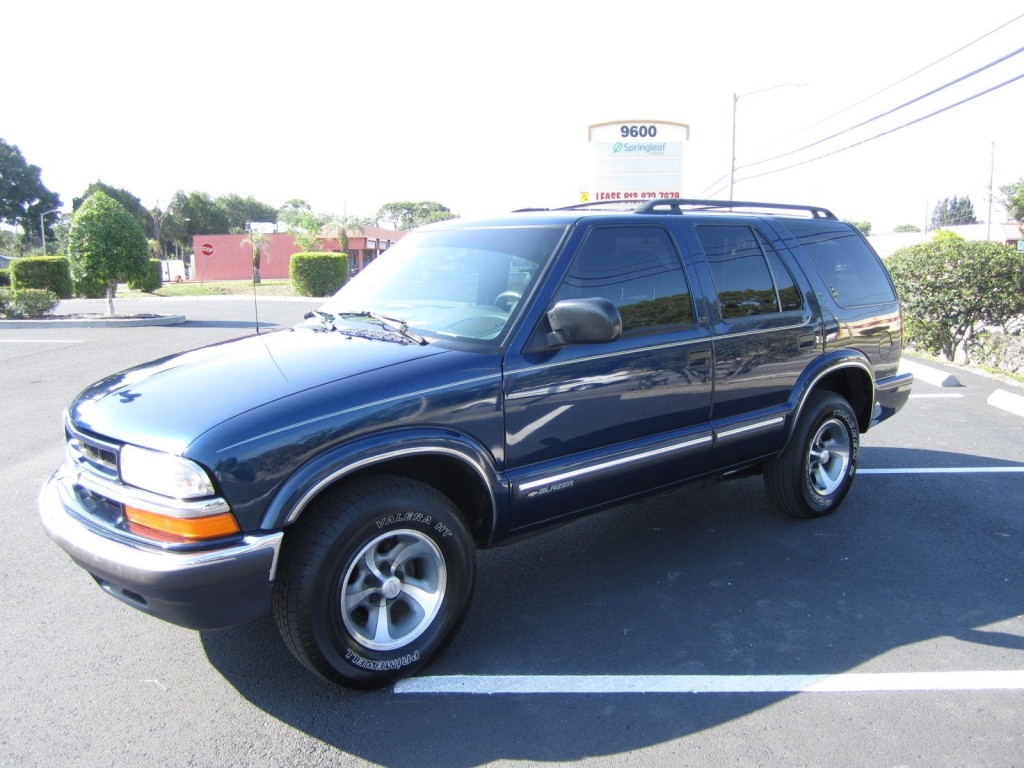 So you want the freedom! Freedom from road driving, freedom from people, freedom from your annoying neighbour 😛 Well you can get such freedom in the 2001 Chevy Blazer with oversized tired for $500.  Unlike iPhone X you can actually be stress-free from any small scratches on this beasty Chevy.
---
3. 1999 Jeep Cherokee Sport ($800)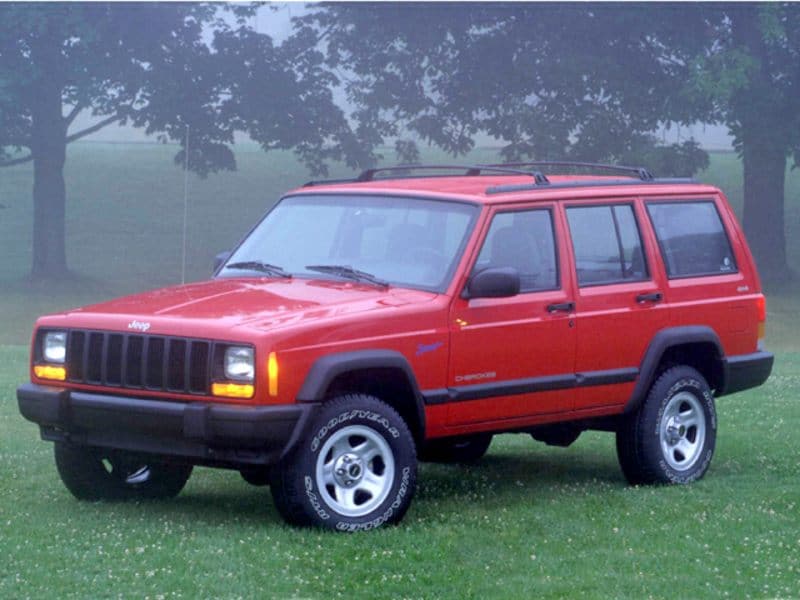 Can the iPhone X go off-road? Definitely not! Well, The 1999 Jeep Cherokee Sport can go off-road with ease in just $800. The Jeep Cherokee is rugged, tough and time lasting unlike iPhone X.
---
4. 1984 Chevy G20 Van ($650)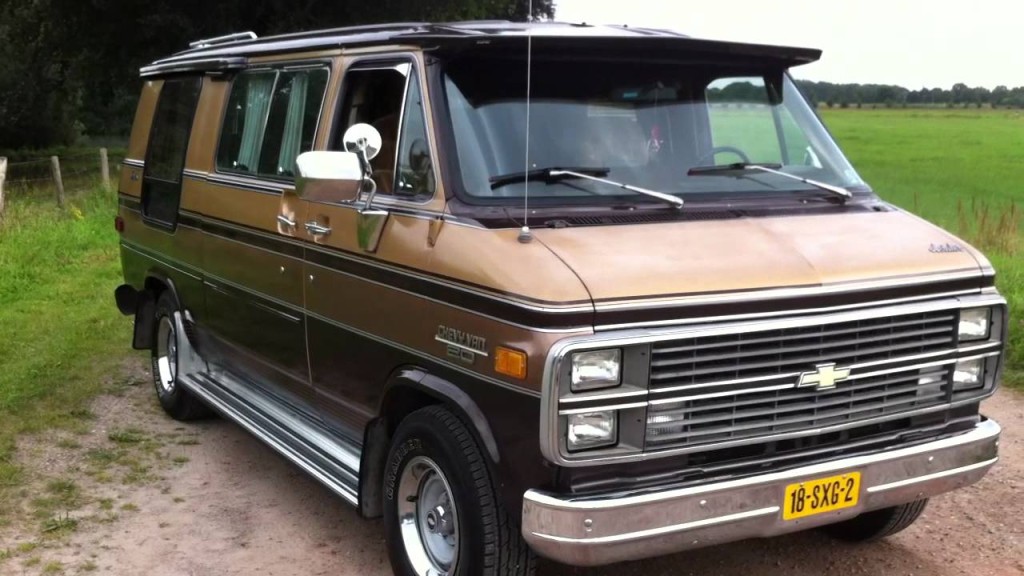 So you want to have large cargo storage area and want to move stuffs easily, A Chevy G20 van can help it for just $650.  Though it's old but time-tested product and it has got much better storage than iPhone X.
You May Like:
---
5. 1972 Volkswagen Super Beetle ($799)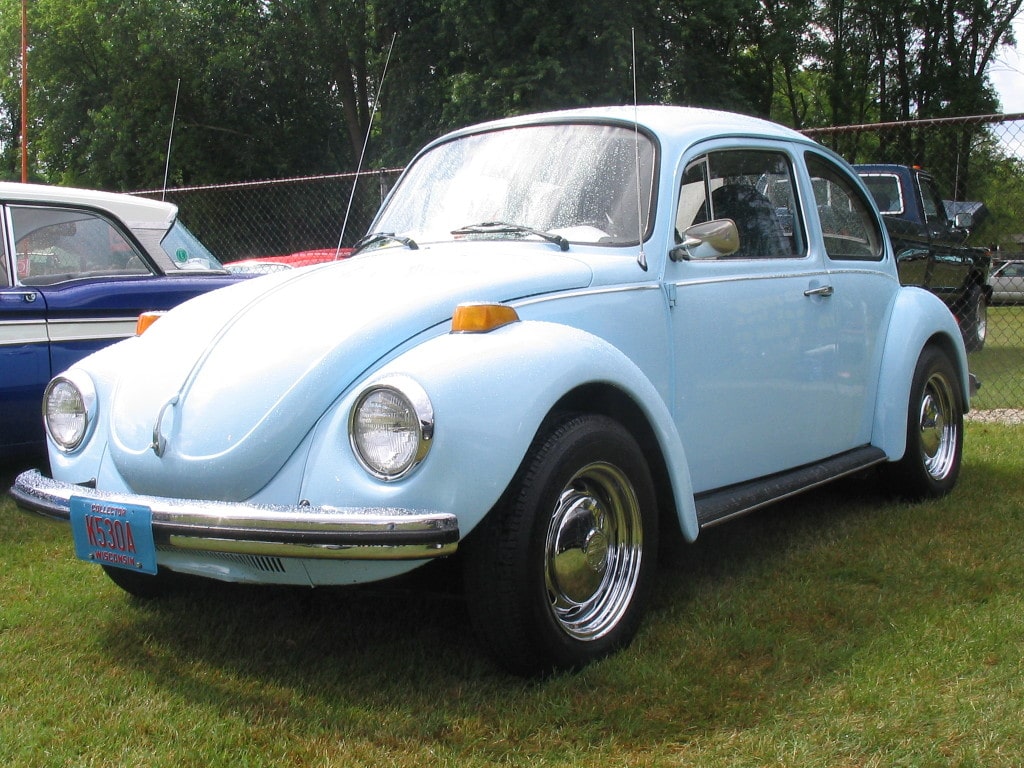 The VW Beetle under $1000, that's a deal worth to go for! You can own such cute bubbly beetle for less than the price of iPhone X and flaunt the 70's style with an attitude.
Advertisements(Ads by Google):
[wp_ad_camp_2]
---
6. 1993 Chrysler New Yorker ($700)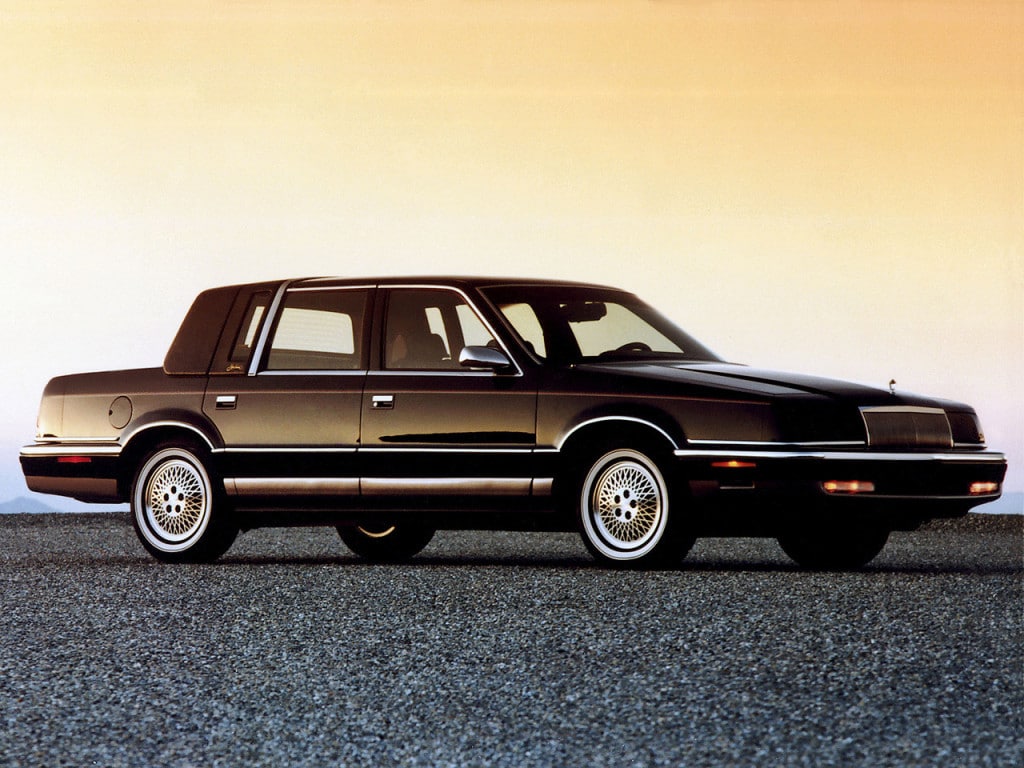 So you want a status and class which can set you ahead on streets. The 1993 Chrysler New Yorker can give it to you in just $700. It's got classy vinyl top and aluminium body works to give you the appreciation from crowds without any envious feeling.
---
7. 1952 Hudson Super Jet ($500)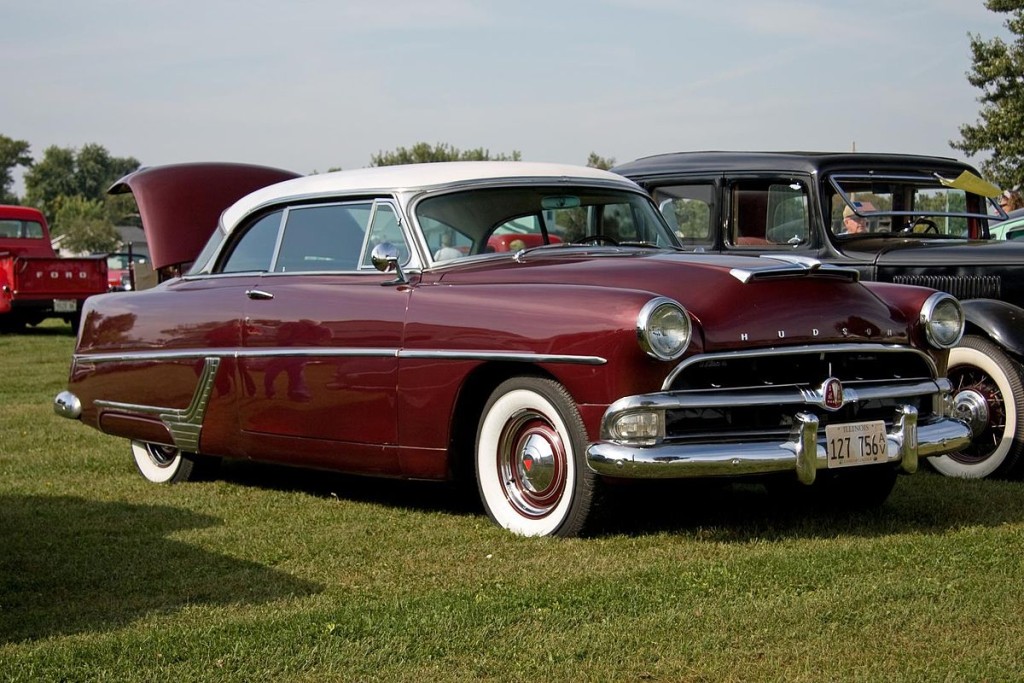 You love to keep vintage vehicles and show your style to the crowd. A Hudson can make this for you. With sweet price tag of $500, you can own this beauty and show off it to your friends and families.
---
8. 2003 Ford Focus ZX3 ($995)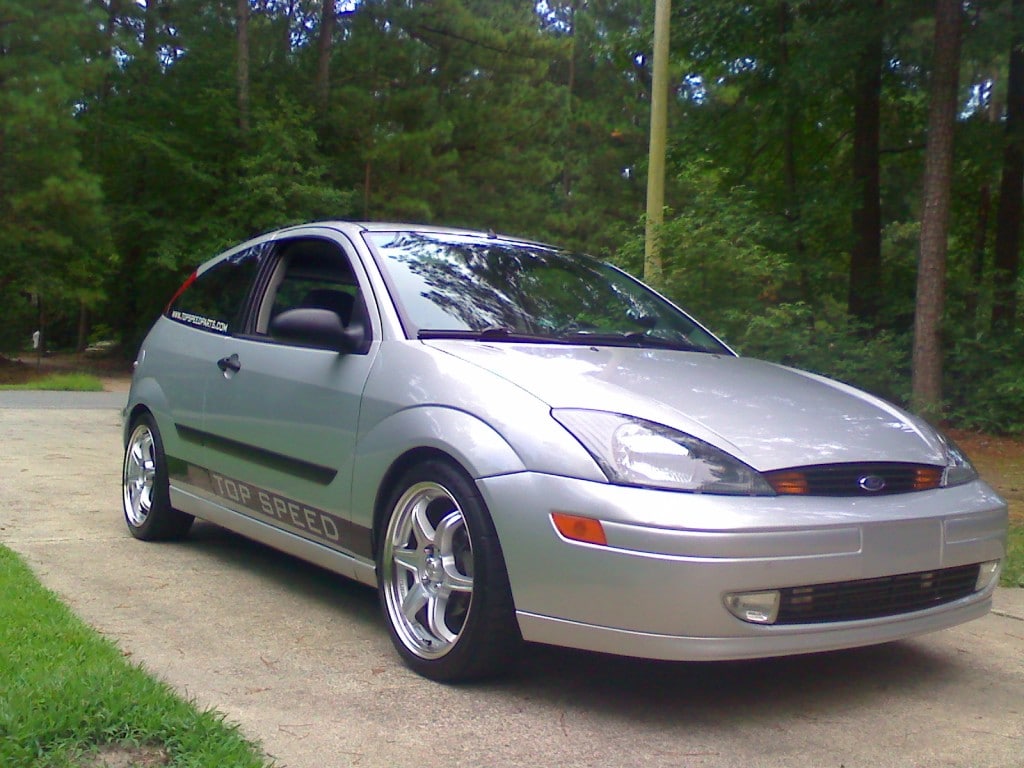 The first Ford Focus was well received with lots of praises from the crowd and it has more storage than an iPhone X. Your iPhone cannot take you to the parties but this Ford Focus can surely make it.
---
9. 1995 Saab Convertible ($1000)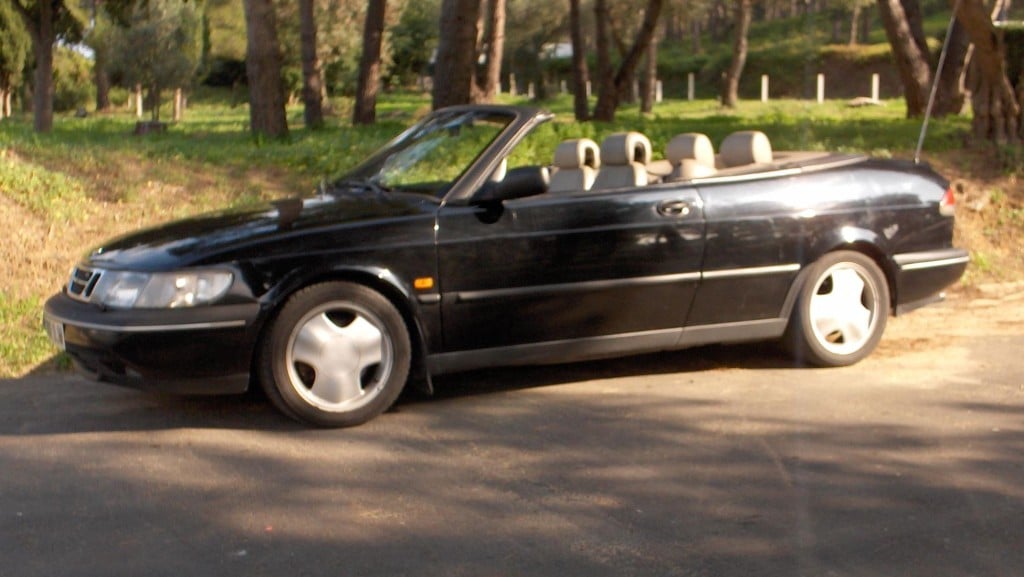 Having a Saab convertible is always a better deal in $1000! Who wouldn't love to roam in a convertible in lesser price than of an iPhone X. I'd rather go for an Android with my Saab Convertible 😛
---
10. 1991 Toyota Previa (less than $1000)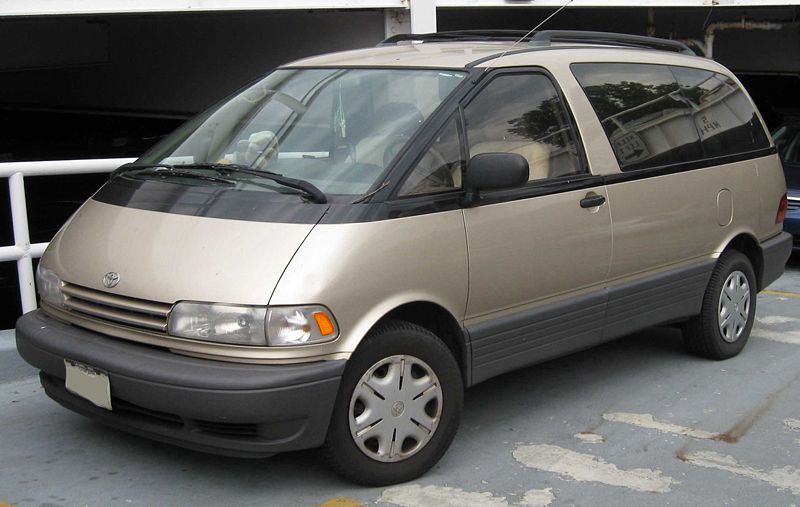 The 1991 Toyota Previa is a car with mid-engine layout, similar to the supercars. Furthermore, it has got enough cargo storage than iPhone X.
Advertisements(Ads by Google):
[wp_ad_camp_1]
---
11. 1989 Mercedes-Benz 300SE (less than $1000)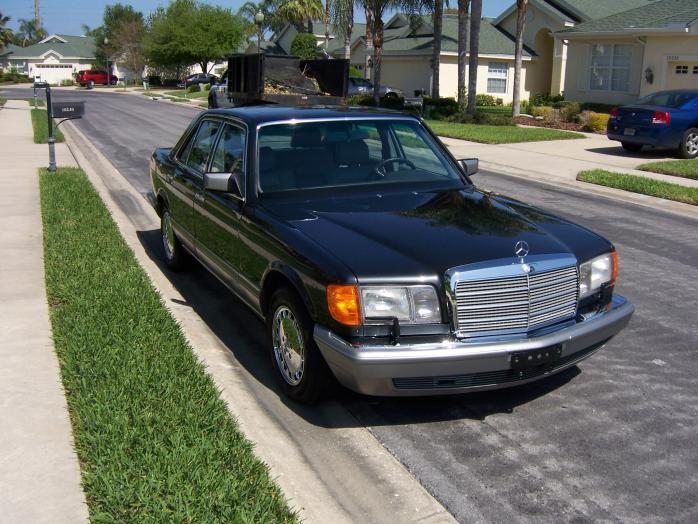 Who would have thought to own a luxurious Mercedes in lesser price than that of an iPhone X. It's hard to believe but according to craigslist in Miami, you can own a 1989 Mercedes-Benz 300SE.  With some minor upgrades, you can drive this baby and flaunt your style in the stronger sense than an iPhone X style.
---
12. 1998 Saab 900S Hatchback (less than $1000)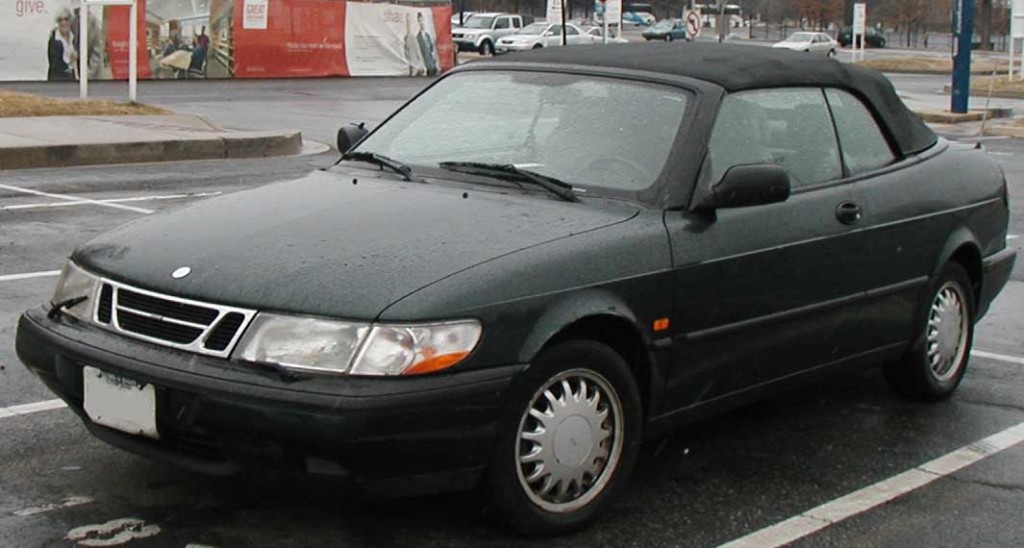 We all known the Swedish brand Saab. This brand is known for versatility and reliability. A user is selling the fabulous Saab 900S Hatchback on craigslist and it's in decent condition.
---
13. 1989 Ford Probe GT (less than $1000)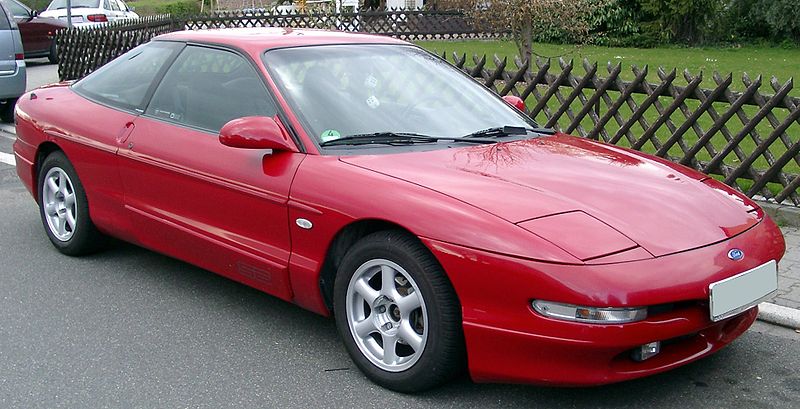 You would argue that iPhone X has tons of features but does it bring back the feeling of nostalgia? Well this Ford Probe GT can bring back that feeling in less than $1000.  The masculine feel and powerful drivetrain is definitely way better than wasting money on iPhone X.
---
14. 1992 Toyota Celica GT-S (less than $1000)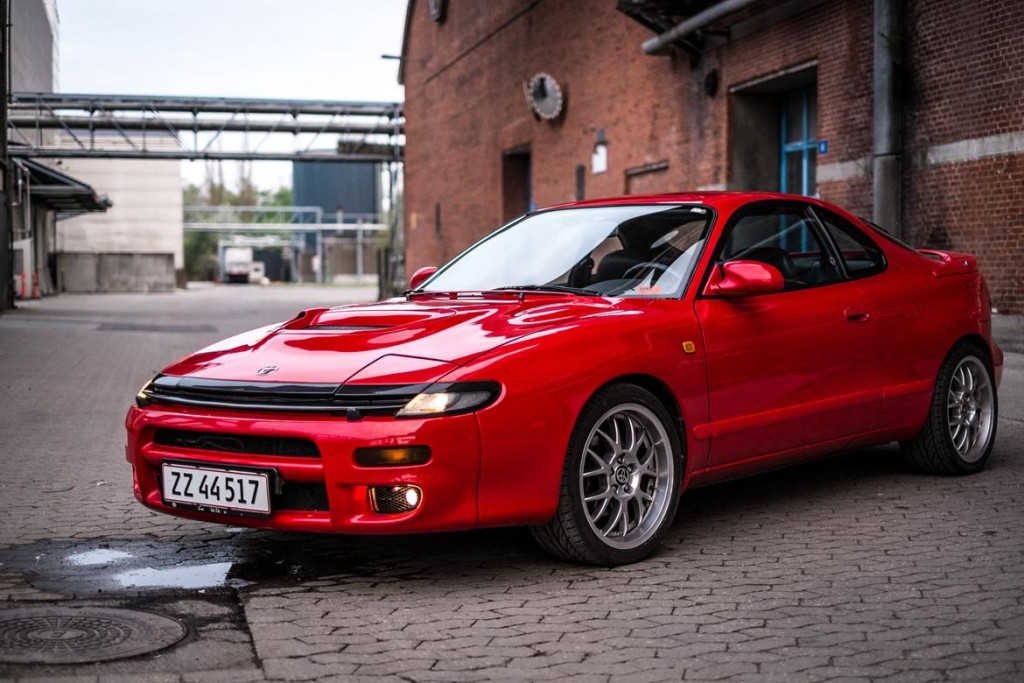 The Toyota Celica is well known for it's durability and rally performance. With lightweight body configuration and enough interior area, it's definitely much better than an iPhone X.
Advertisements(Ads by Google):
[wp_ad_camp_2]
---
15. 2004 Ford Crown Victoria (Roughly $800)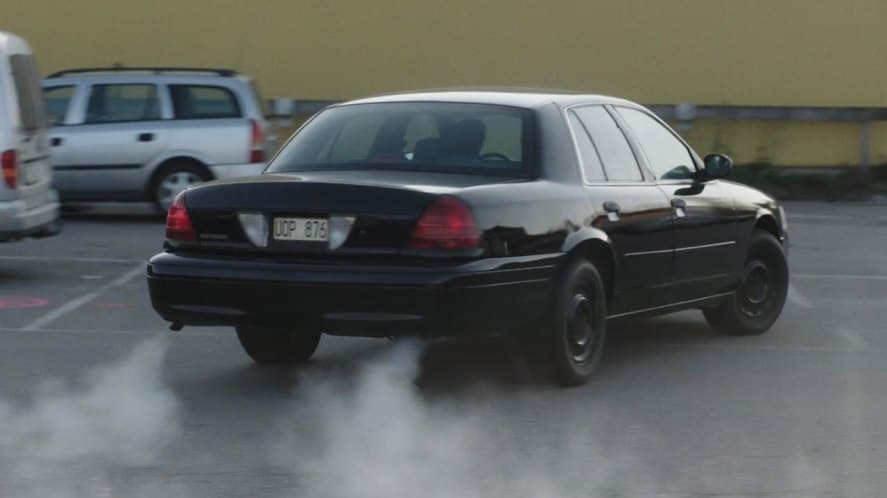 If you have been living in New York, this vehicle is definitely known to you.  It has been used by NYPD as well as some cab services. This large sedan has got a long history of powerful smooth driving and reliability and it costs lesser than $1000.
You May Read
1. List of 10 Passenger Vehicles in the United States
2. List of 9 Passenger Vehicles in the United States
3. List of 8 Passenger Vehicles in the United States
4. List of Best Family Vehicles in the United States
5. Worst Car Facelifts of All Time
6. 30 illegal Cars Banned in United States (2022)
7. 10 Greatest Driving and racing Games