Ken Block's Climbkhana will give you feeling of heaven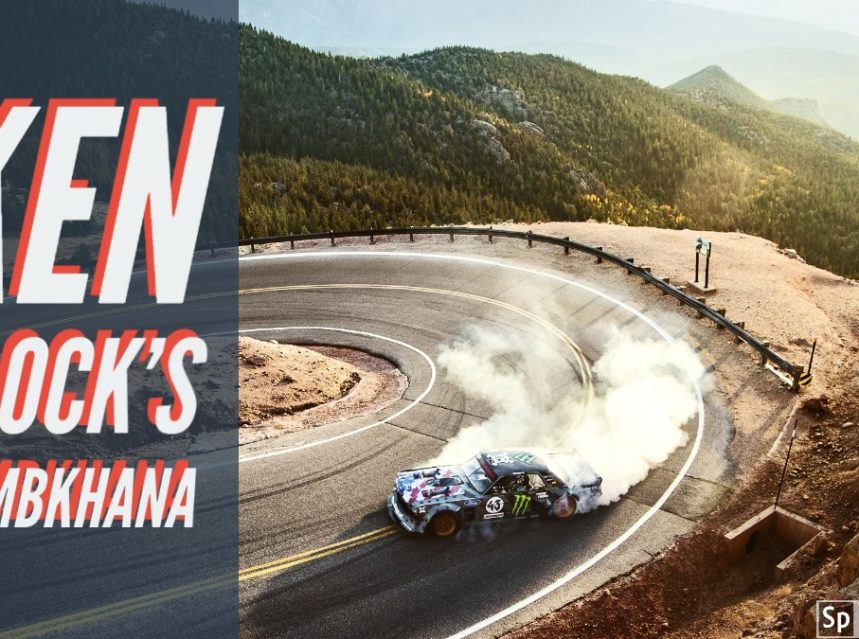 Ken Block's Climbkhana will give you feeling of heaven
Advertisements(Ads by Google):
[wp_ad_camp_1]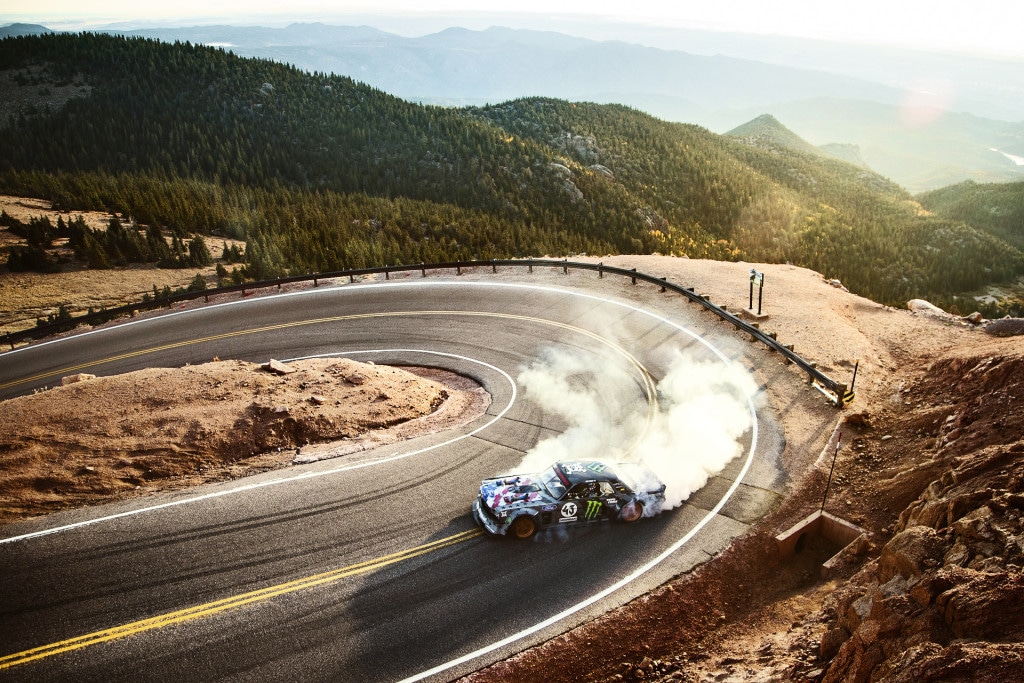 Yes, you read right, the new Climbkhana also known as Gymkhana is set in such a place that it will make u feel in heaven.  Known as Hoonigan, popular stunt driver Ken Block has set his brand new Gymkhana in Pikes Peak.
Ken block conquered Pikes Peak with his expertise on his 1400 horsepower Mustang.   In fact, during the stunt, block nearly put himself on his best and he was about to lose on a risky edge while driving his Mustang at a curved turn.
Block climbed this 14,114 peak in such a smooth manner that you'd feel the adrenaline rush while watching the video of it.
Here's the video of Ken Block's Climbkhana:
Advertisements(Ads by Google):
[wp_ad_camp_2]

On a personal note, we'd say. It's fun to watch it but never try this, because it needs practice as well as professional perfection.
Let us know your views in below comment Box:
Read More:
Ken Block's Off-Road Terrakhana
You May Read
1. List of 10 Passenger Vehicles in the United States
2. List of 9 Passenger Vehicles in the United States
3. List of 8 Passenger Vehicles in the United States
4. List of Best Family Vehicles in the United States
5. 15 Cars Cheaper than iPhone X
6. 9 Most Reliable Trucks in 2018-2019
7. 40 Best Sports Cars Under 30k in United States